Rice, Spice and Everything Nice!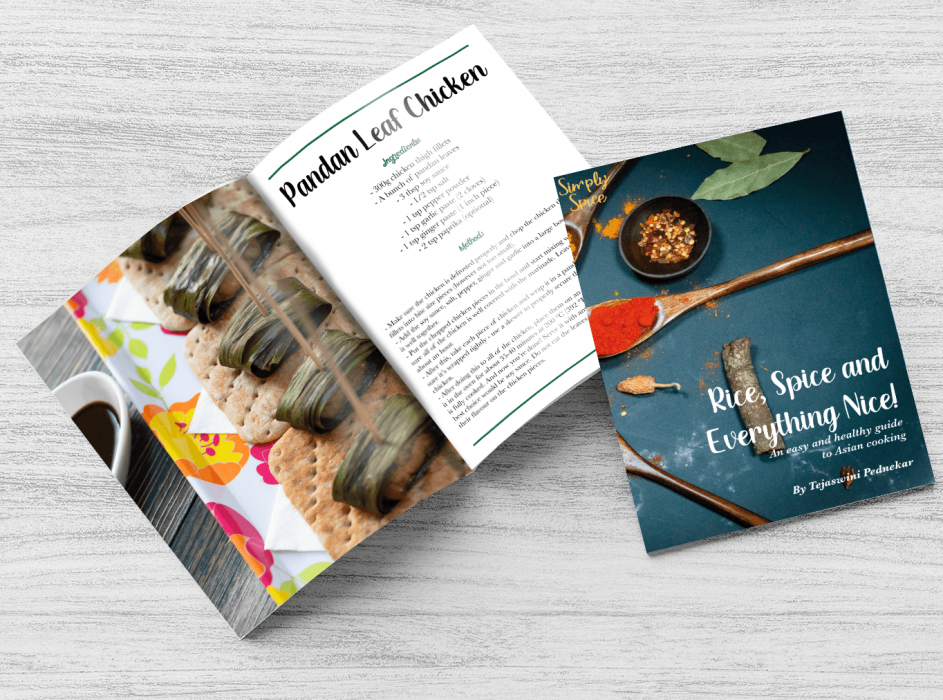 Rice, Spice and Everything Nice!
Tejaswini Pednekar has created a publication, Rice, Spice and Everything Nice!, promoting and explaining ten uncommon (in the West) Asian – mainly oriental – vegetables. The publication explains the history behind each vegetable, the best storage for it, what it tastes like, its health benefits and a simple recipe on how to cook it. The publication offered the chance for Pednekar to extend her skills
"I explored publication design along with layout and editorial design during this project and I was also able to learn a lot about food styling and photography. The colour scheme used in the publication matches the spices used in the recipe – yellow for turmeric, brown for garam masala, the red for paprika and so on. I have kept the actual ingredient and recipe pages minimal when it comes to colour so as not to divert the attention from the photography."
Pednekar enjoys working across all areas of graphic design, including photography, illustration and web design. She has a particular interest in advertising and visual brand identity, an interest she explored in a project aimed at helping children learn about – and solve – environmental issues.