The Centre for Sustainable Design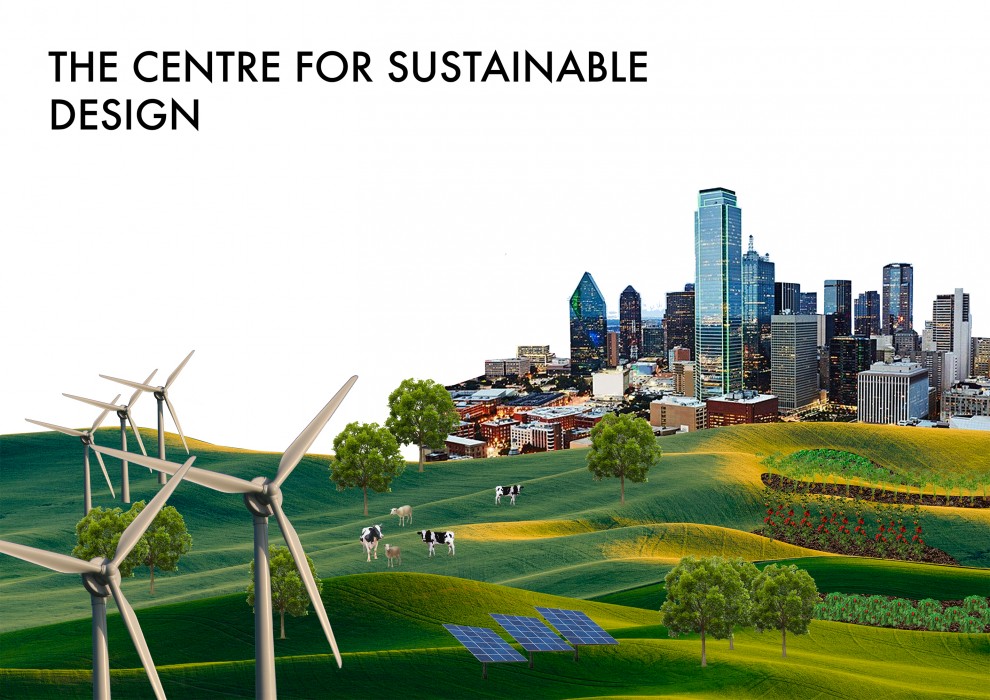 The Centre for Sustainable Design
Jasmine Williamson has created a central hub for the exhibition of new ideas for the future of our built environments and green landscapes.  Her passion for sustainability and green architecture drove her to create a space for education, inspiration, and influence.
The building holds a large 3-storey interactive exhibition, exploring all things renewable and sustainable. It contains a large and adaptive lecture theatre to the back, designed to bring creativity and motivation in a world that is constantly changing how we speak and communicate with each other.  A cafe downstairs offers a place for social gatherings with organic food and coffee whilst the courtyard is a green area for relaxation and escape within the centre of an industrial city.
Her project concentrated on research, constantly returning to this during the development of her exhibition so that she could create a project that was factually and technically correct. When designing her urban farm, stairs, green wall, and walkway, structural knowledge was paramount and allowed her to create exactly what she imagined.
When designing the lecture theatre, she chose a biophilic design, using natural materials and a curved landscape to create a unique seating experience that brings the visitor closer to nature.  A green living wall at the back and large windows at the front looking out at the courtyard brings the outdoor world in.
This project offered Williamson a chance to learn and gain experience in all things sustainable, from architecture and construction to agriculture and the environment.  She created a project that focused on the idea of showcasing how the building was built to what it exhibited, being educating and inspiring, fulfilling her aim.