The Female Experience – A revolution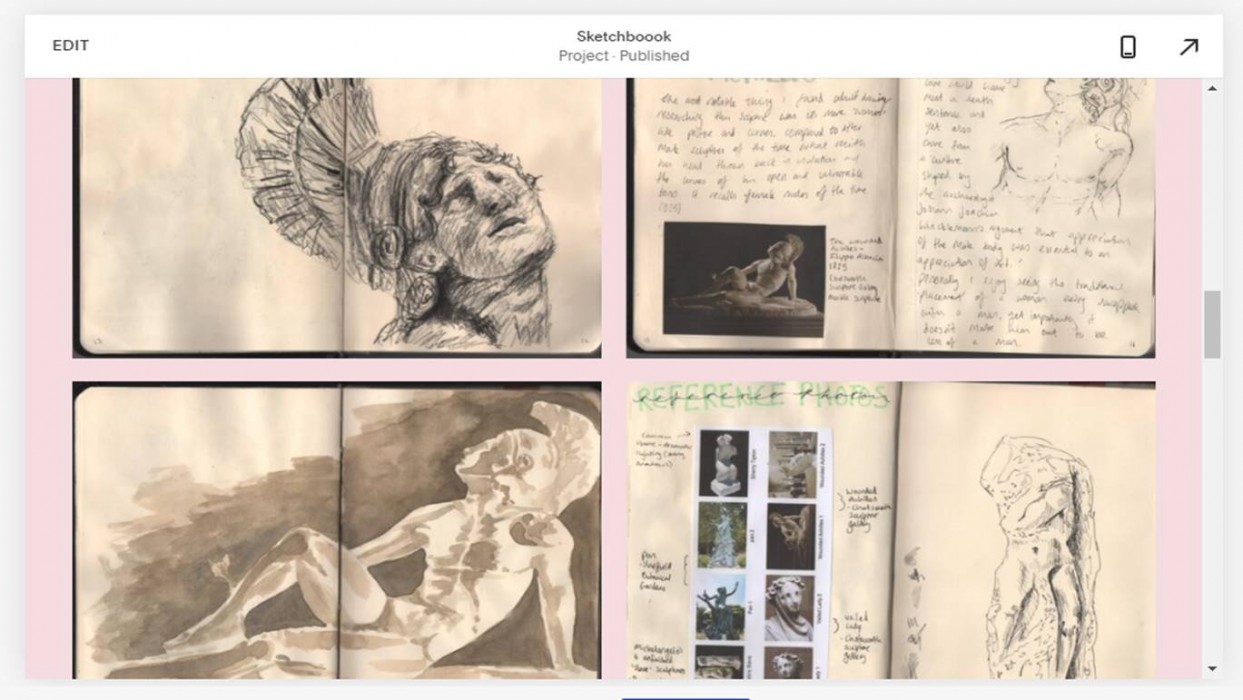 The Female Experience – A revolution
Laura Kingston's work explores what it means to live in today's society as a woman. She has created paintings, prints, and animations that highlight feminine qualities to help bring awareness and appreciation to women's self-expression. 
Being someone who has been assaulted herself, this topic is of great importance to Kingston, who has noticed that nearly every woman she knows has had some form of negative interaction with men, whether that be catcalling, assault or even rape. 
To combat the negative stigma around this topic, she uses bright colours, florals, figurative and protest elements to show the strength and beauty of the feminine spirit in efforts to help others feel empowered.