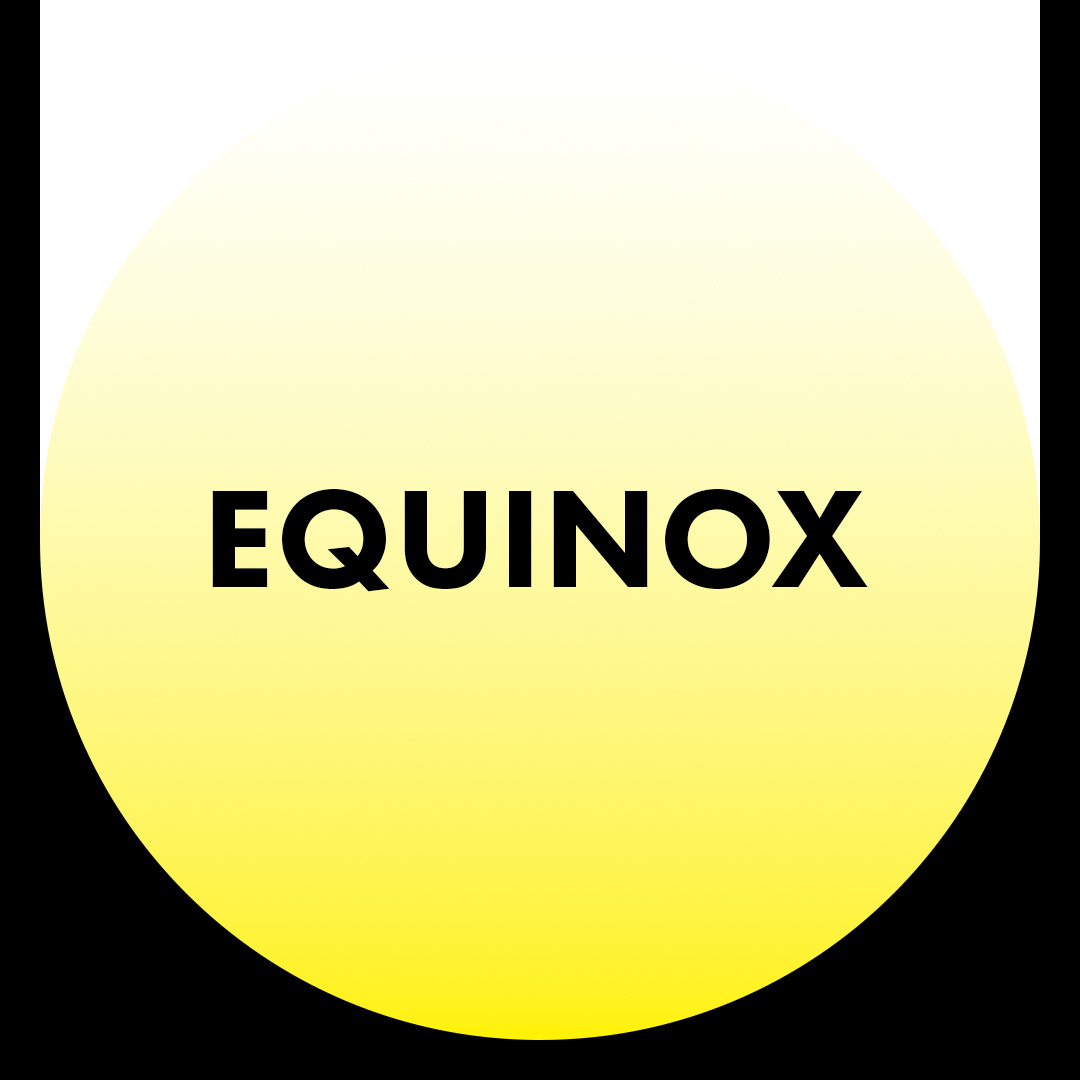 Equinox
BA Fine Art Degree Show
Thursday, 19 - Sunday, 29 May 2022
Old Head Post Office
We are the final year BA Fine Art students of Sheffield Hallam University 2022. Welcome to Equinox, our final degree show!
This year it is time for the class of BA Fine Art 2022 to exhibit their work in the Sheffield Hallam Fine Art Degree show.
After three years of lockdowns and online exhibitions, we are proud to say that we are finally exhibiting our work in person.  Over the past few months, we have been busy preparing our studio space, with the help of our amazing technician team to disassemble what was our studio space into a professional gallery space. Our 48 artists have been busy creating their pieces, whilst developing their own professional practice and sometimes exhibiting in established galleries.
With the help of our tutors, we have organised and raised the funds to hold our exhibition with catalogues to guide you through our space.
For more information please see our website or download our catalogue. We look forward to welcoming you to our exhibition.
The BA Fine Art class of 2022
Hover on an image to show project