General information
Our Building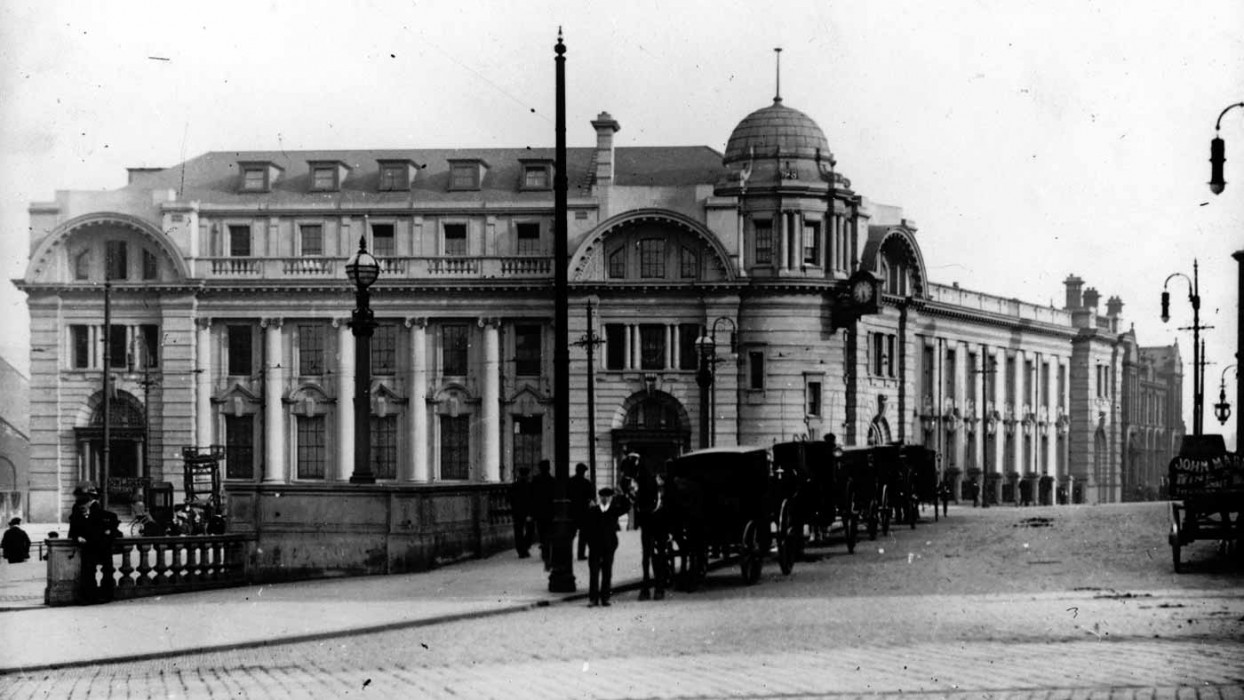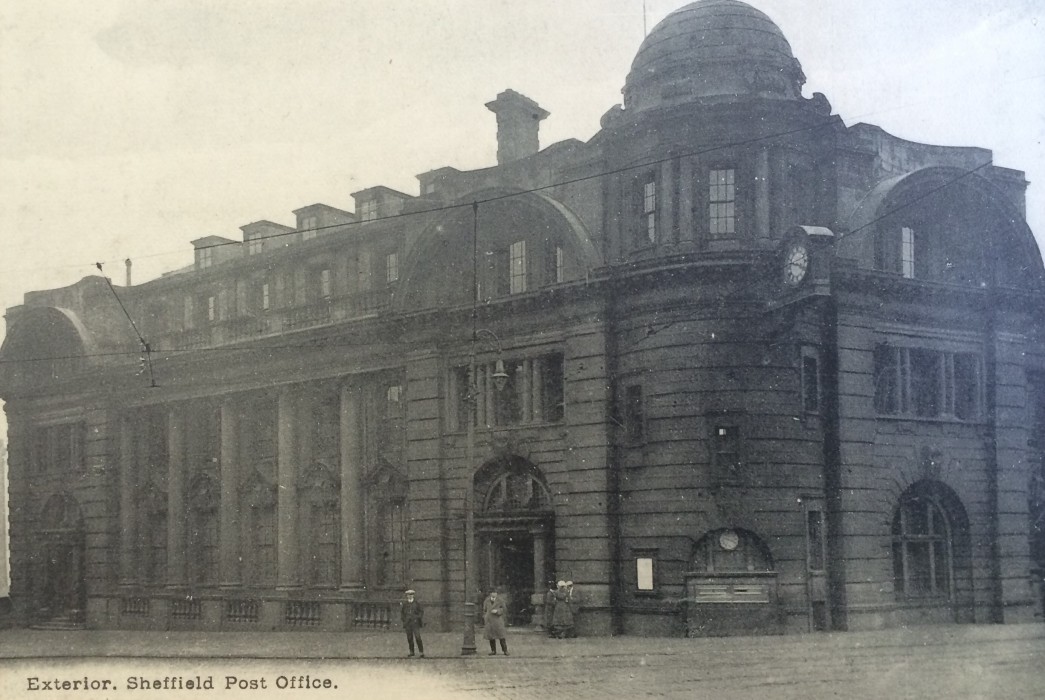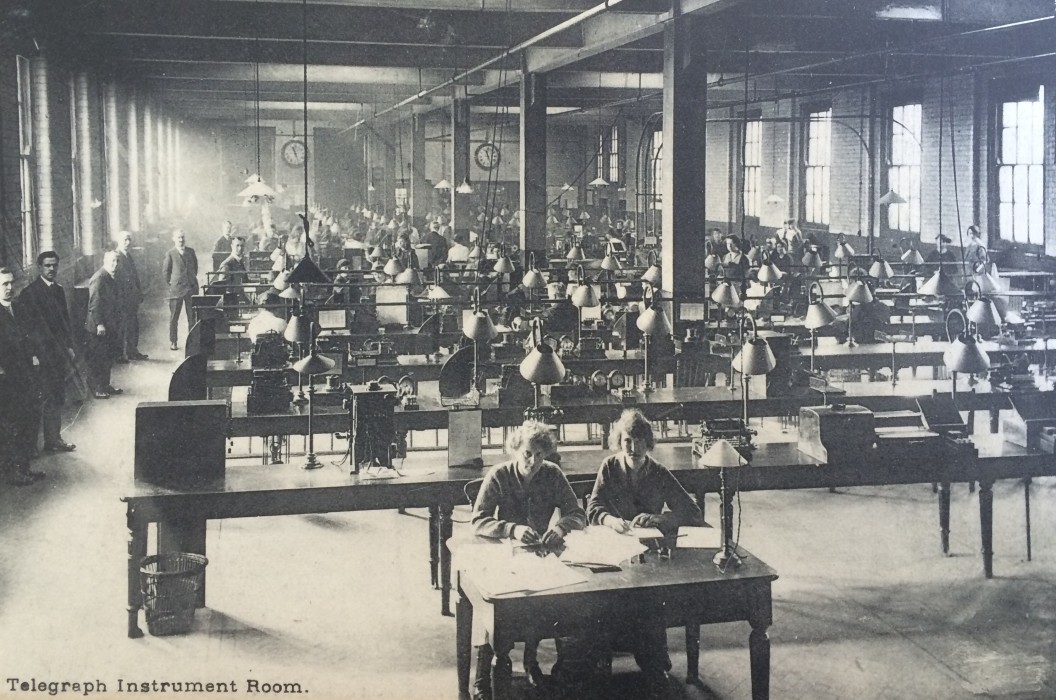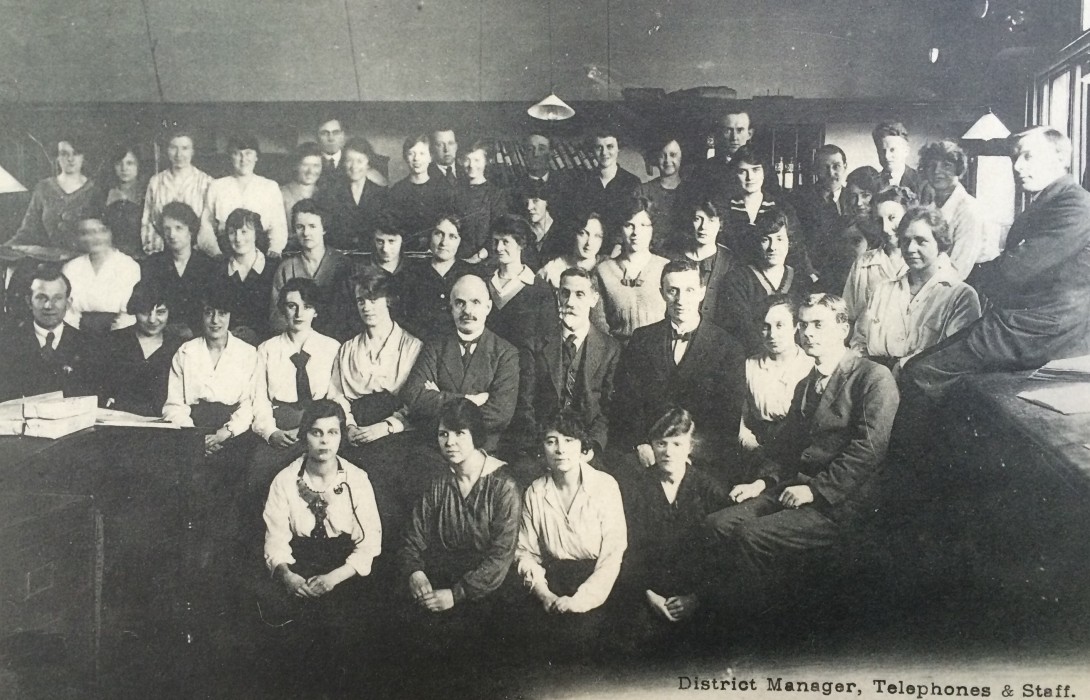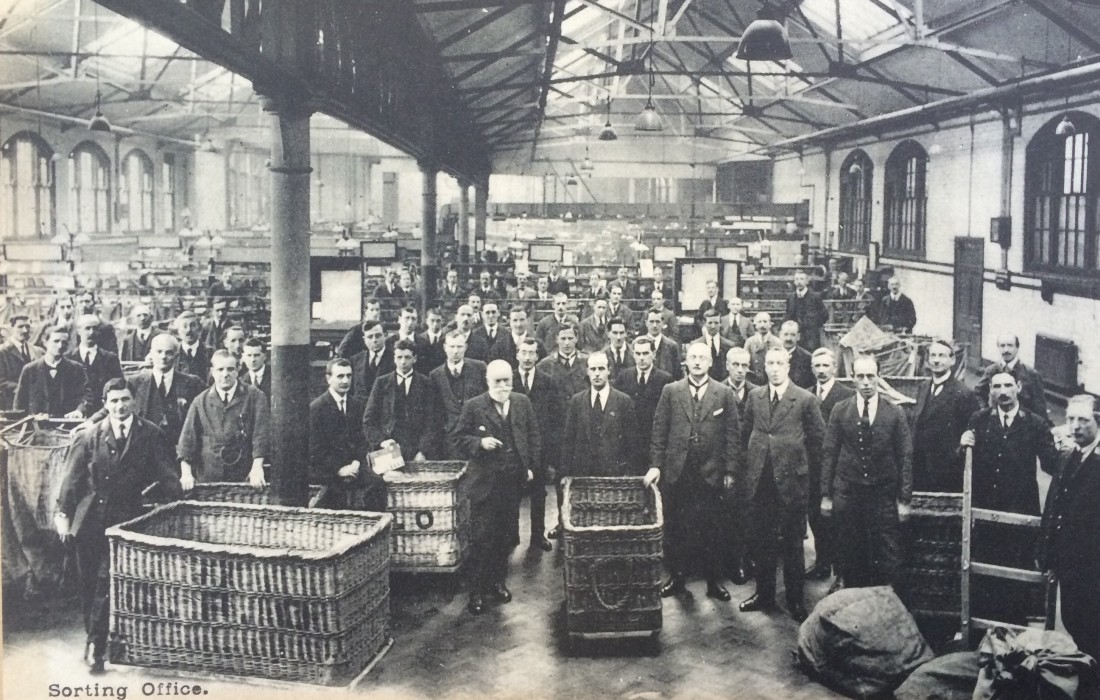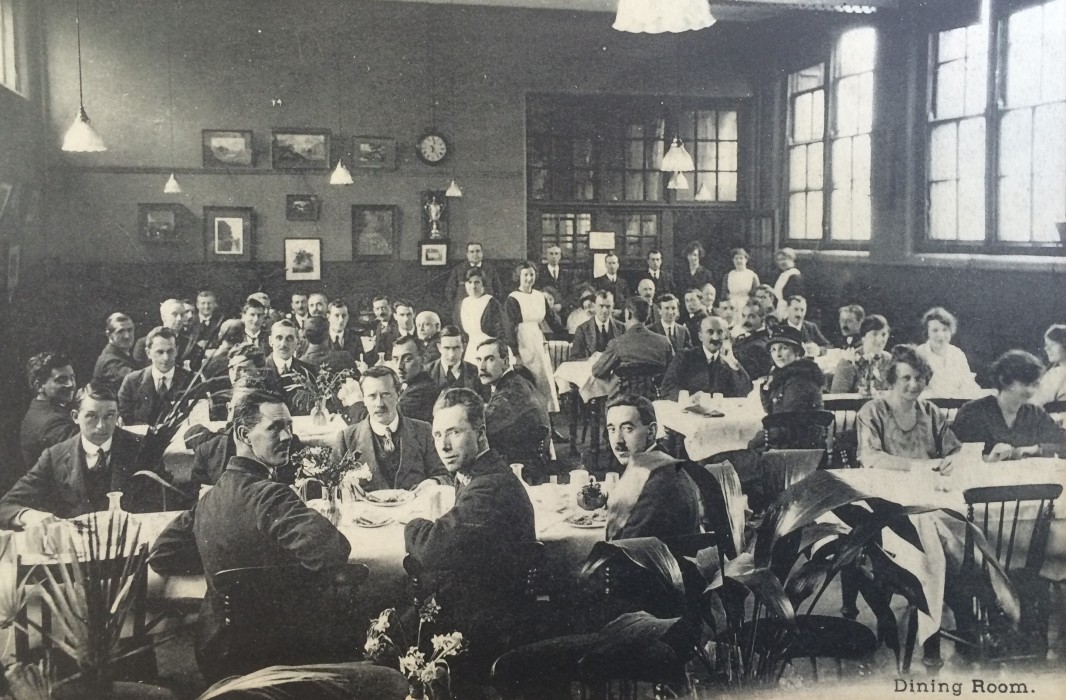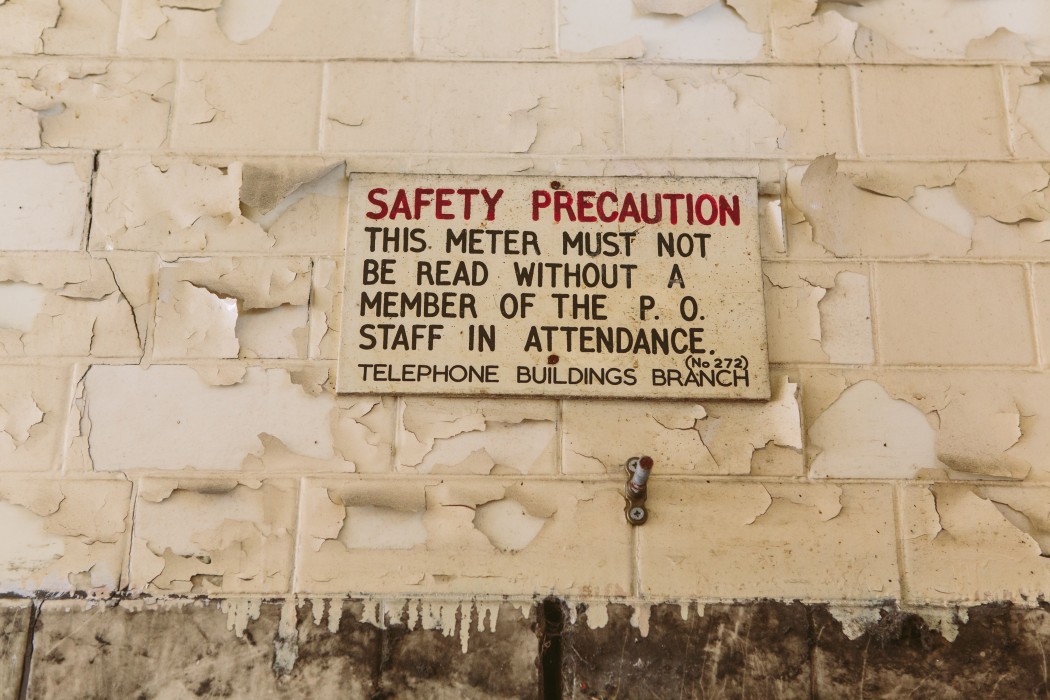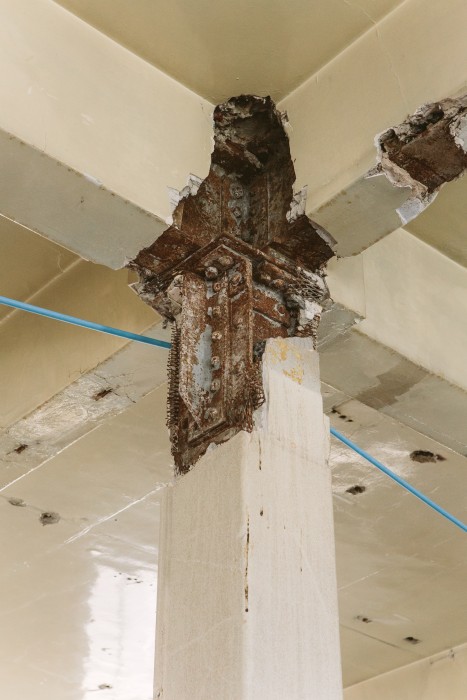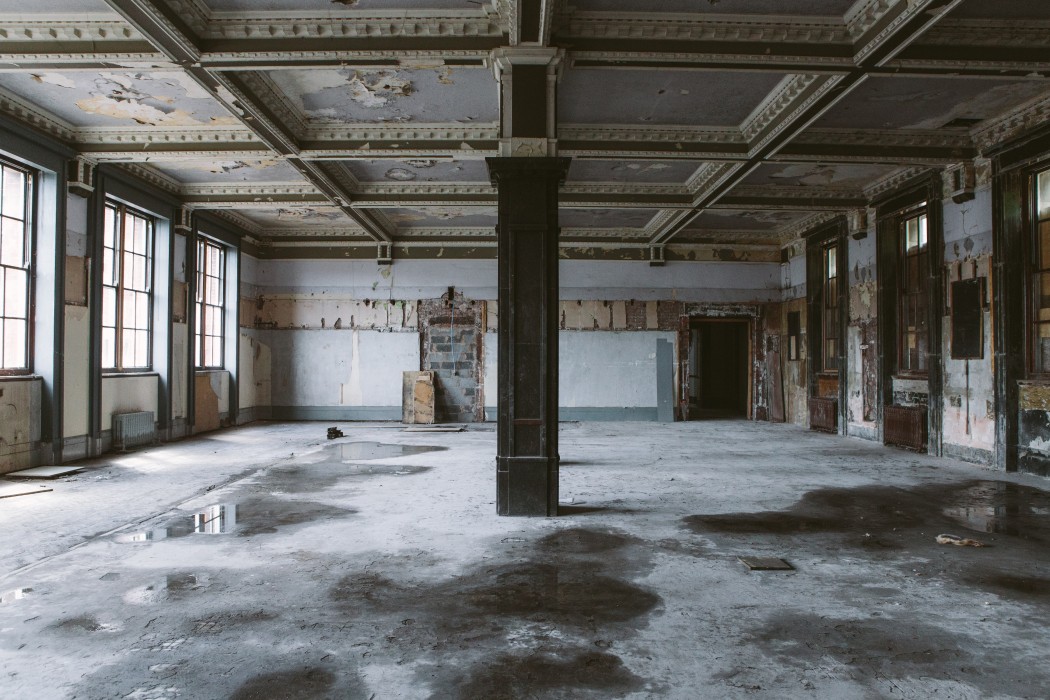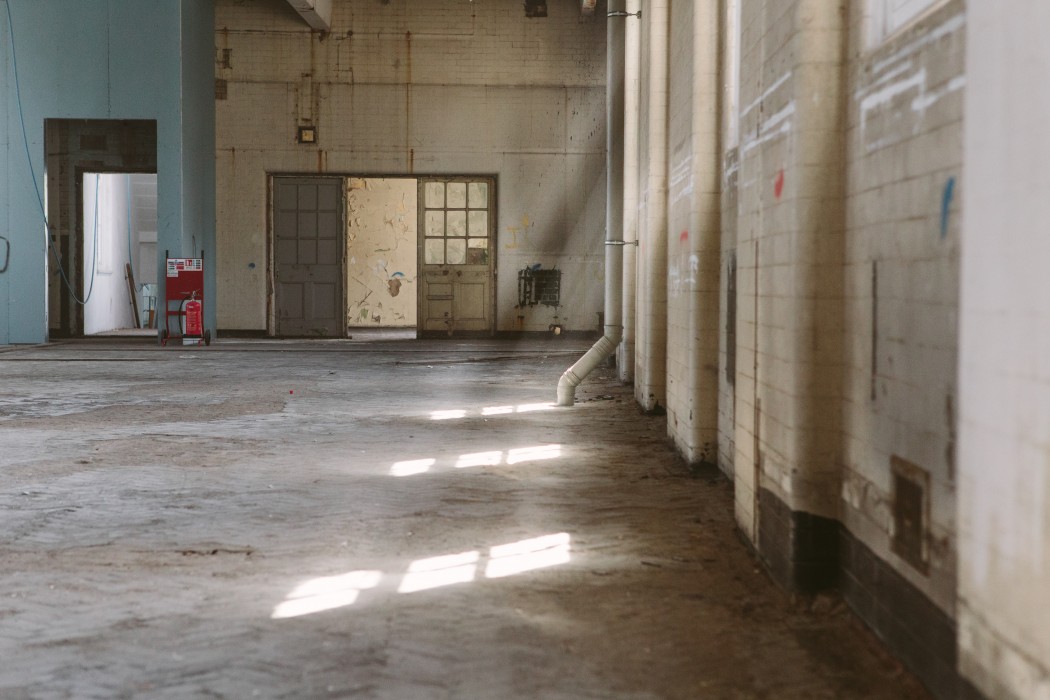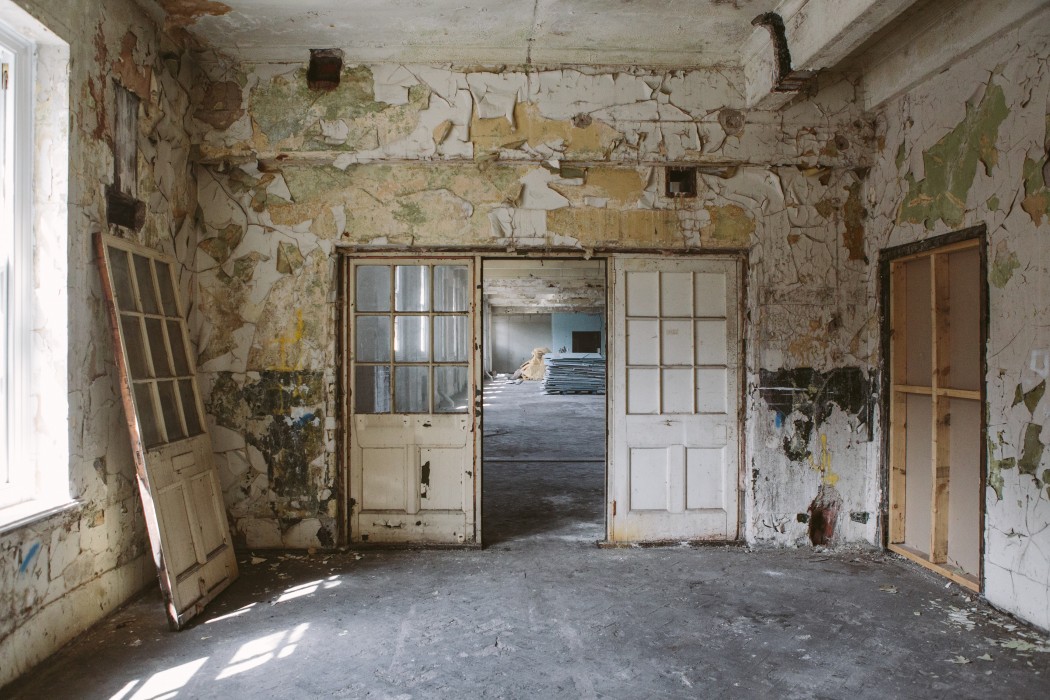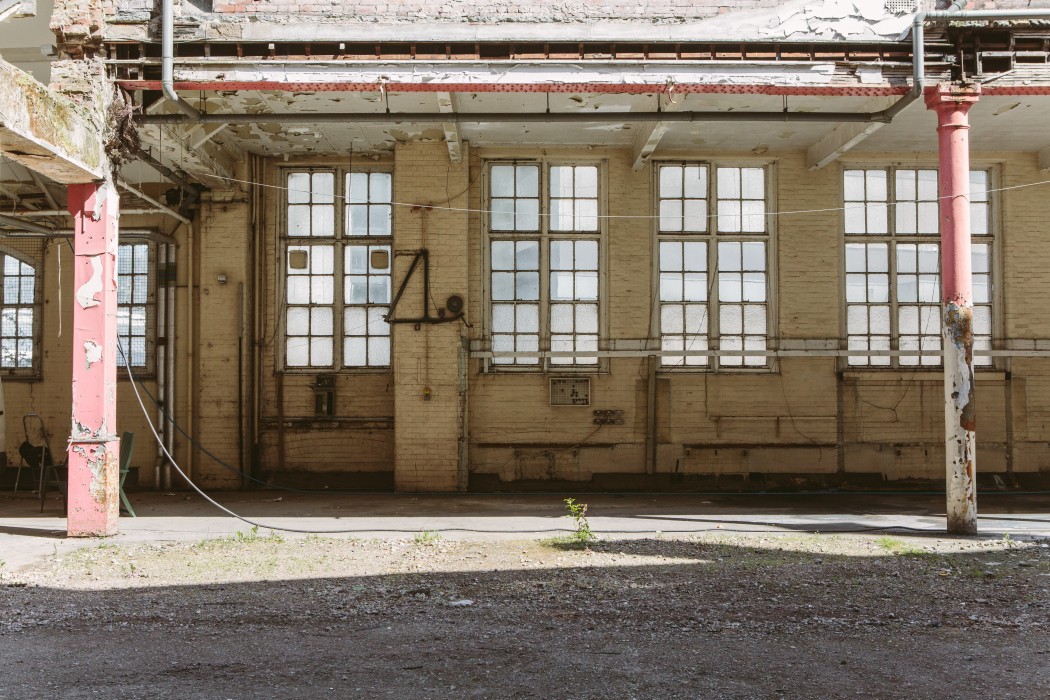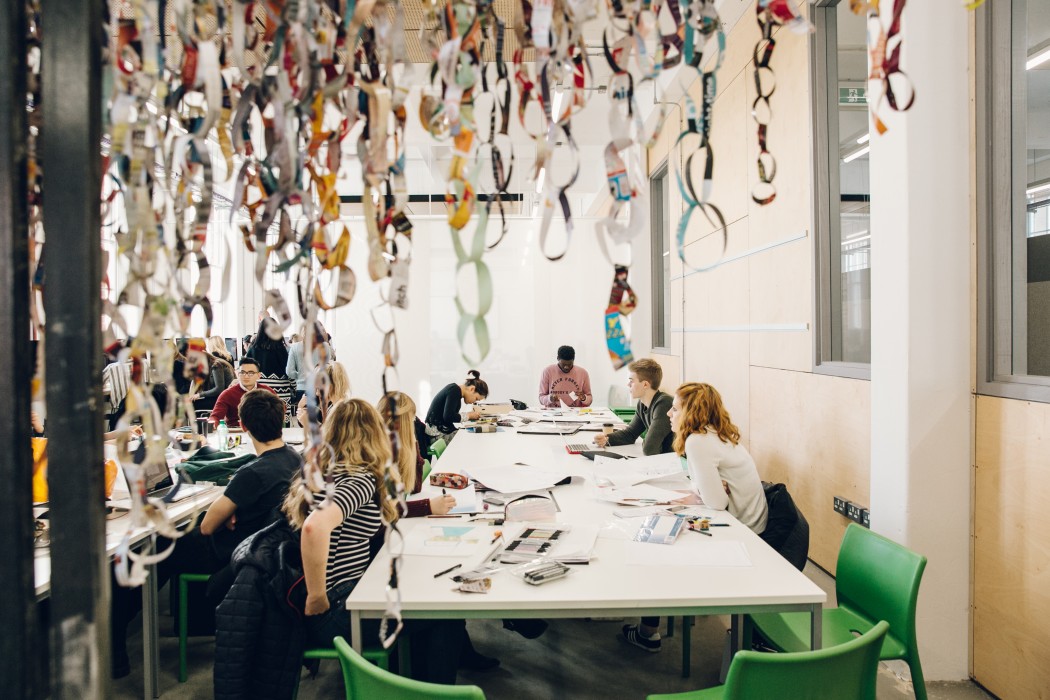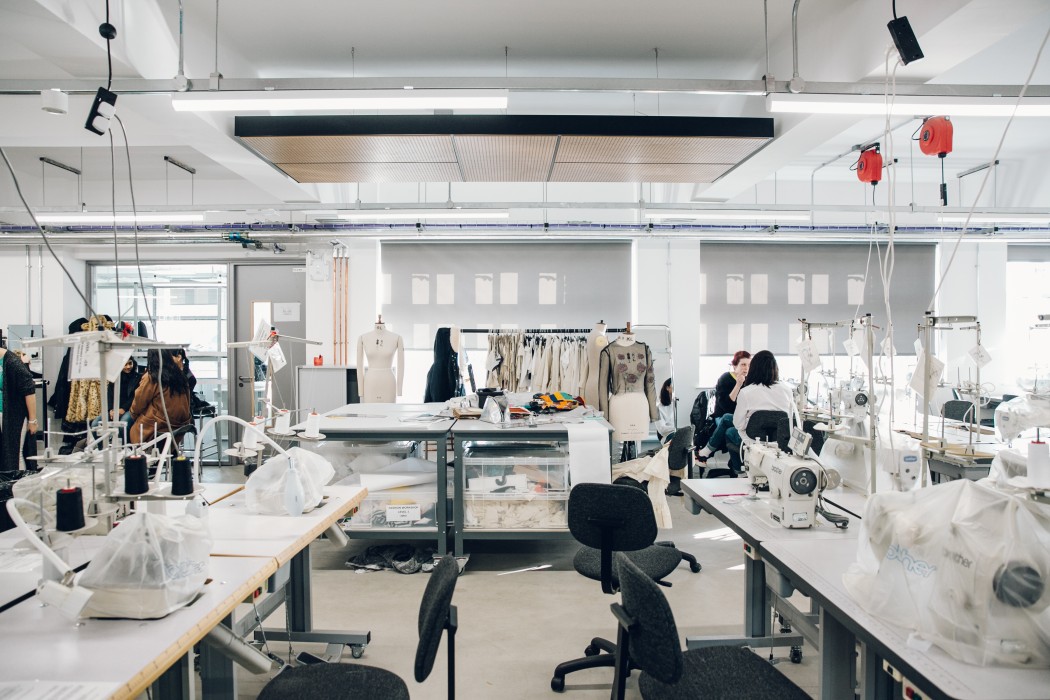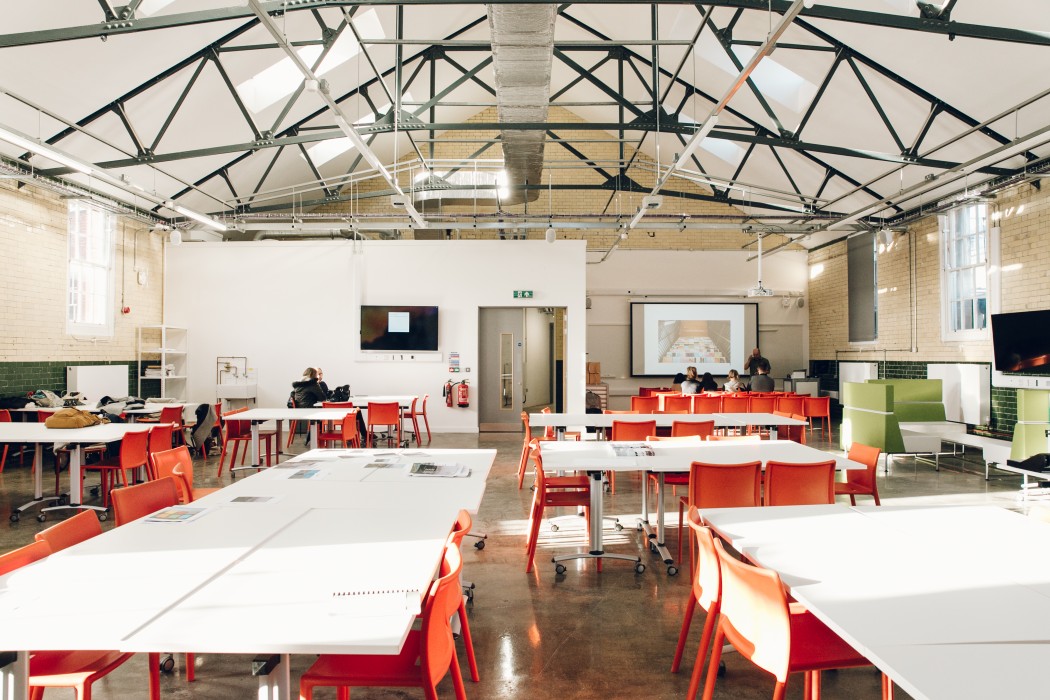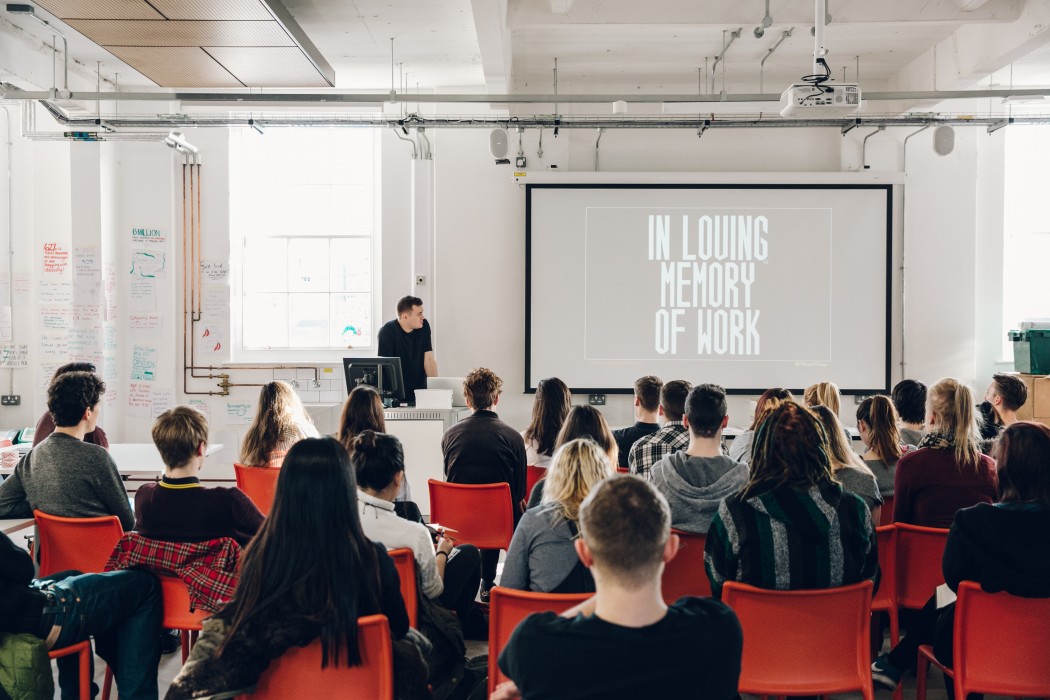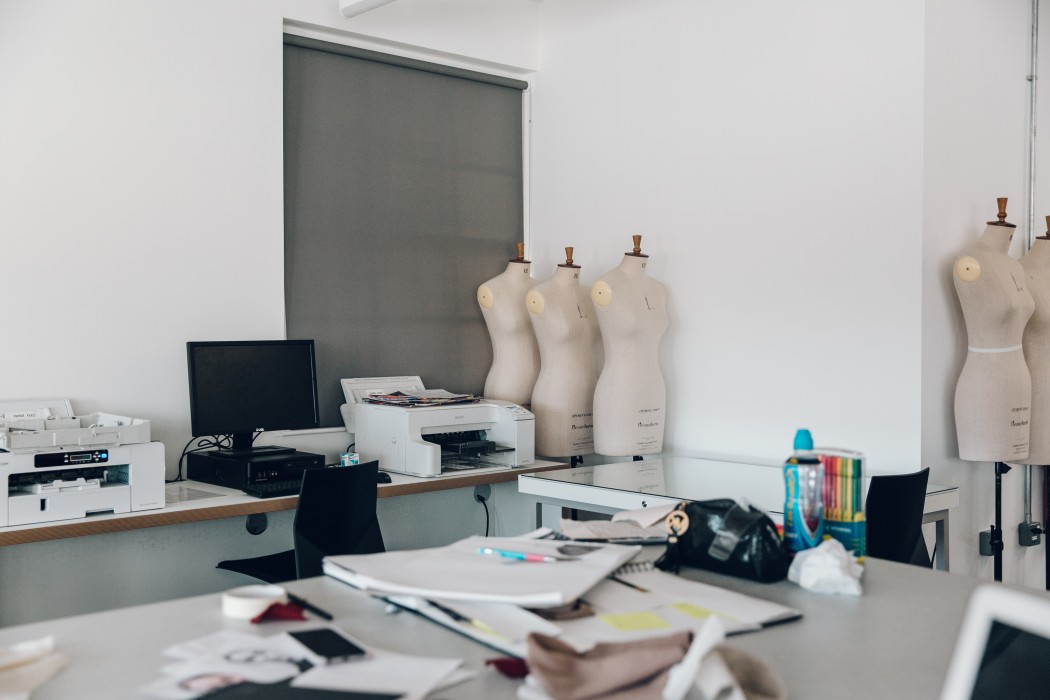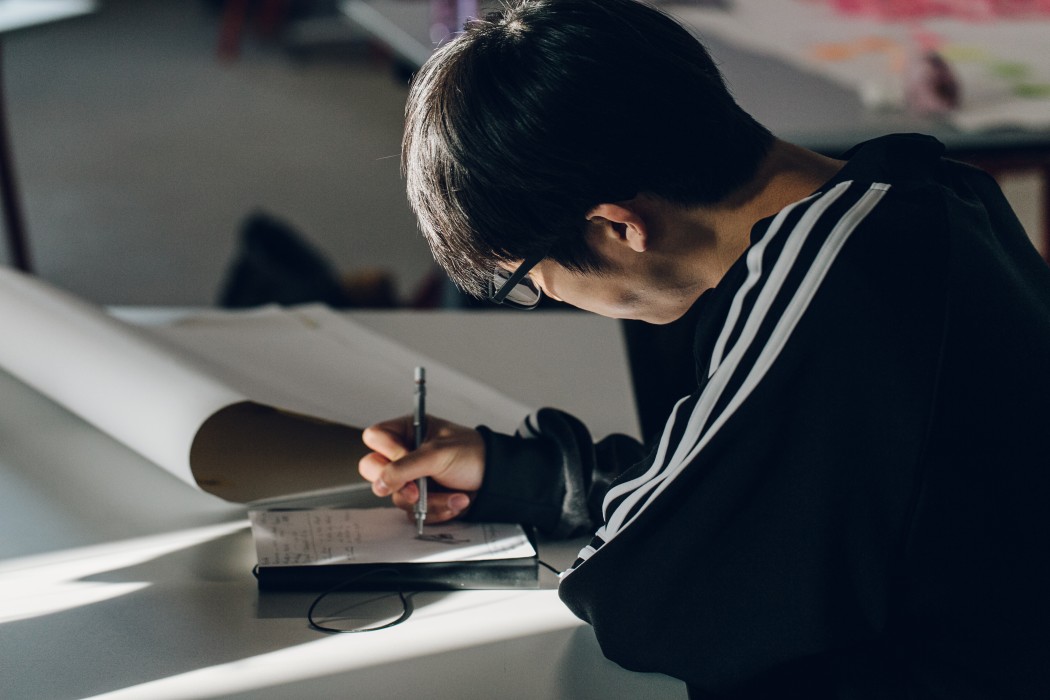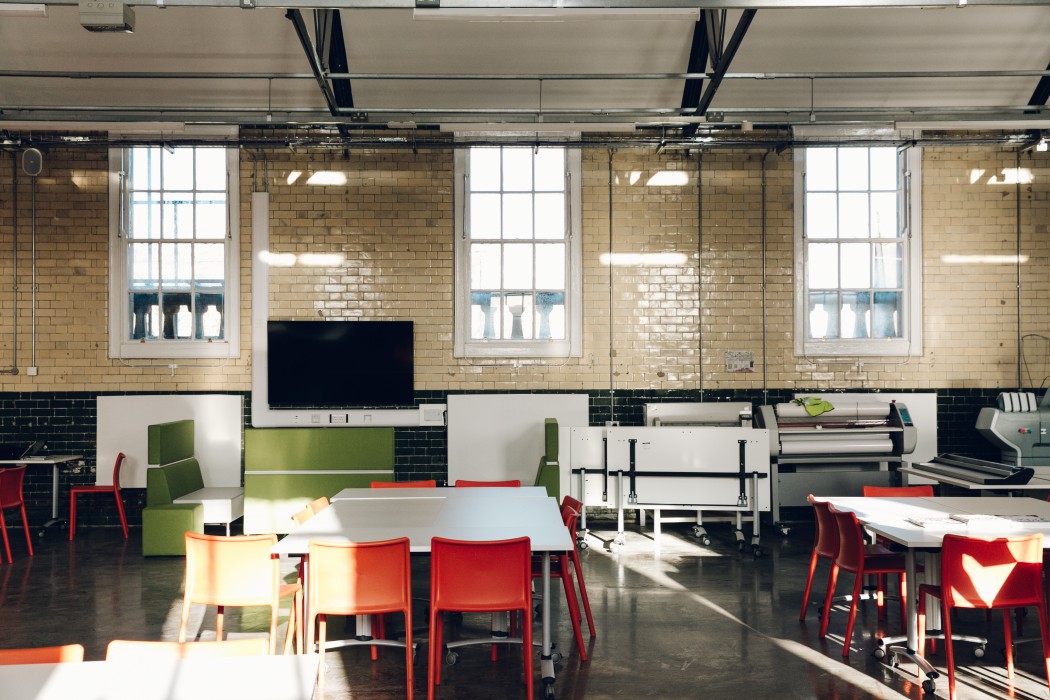 Our Building
The Old Head Post Office
Our building is Sheffield's former Head Post Office – a Grade II listed building constructed in 1893 and extended in 1910 as the heart of the city's mail, telegram and (later) telephone network.
Here generations of Sheffield people queued to buy stamps, renew driving licenses and passports, collect postal orders and send telegrams in the elegant counter room facing Fitzalan Square, itself one of Sheffield's finest civic spaces and an important tram interchange.
What many may not have noticed is that above and below (the building is built against a steep hillside, with several sub-street levels) was maze of corridors and spaces housing the sorting office, telegraph rooms and telephone exchange as well as offices and staff recreation rooms. They also may have been unaware of the many staff who worked here – from messenger boys to telephone operators.
In later years the city's centre of gravity shifted. Fitzalan Square itself was damaged in the Sheffield Blitz of 1940 and with technological changes the building's functions moved elsewhere. The main counter itself closed in the 1990s and the building lay derelict for over two decades. In 2016 the building was refurbished by Sheffield Hallam University and now houses the department of Art and Design as well as our gallery and café, open to the public during exhibitions.