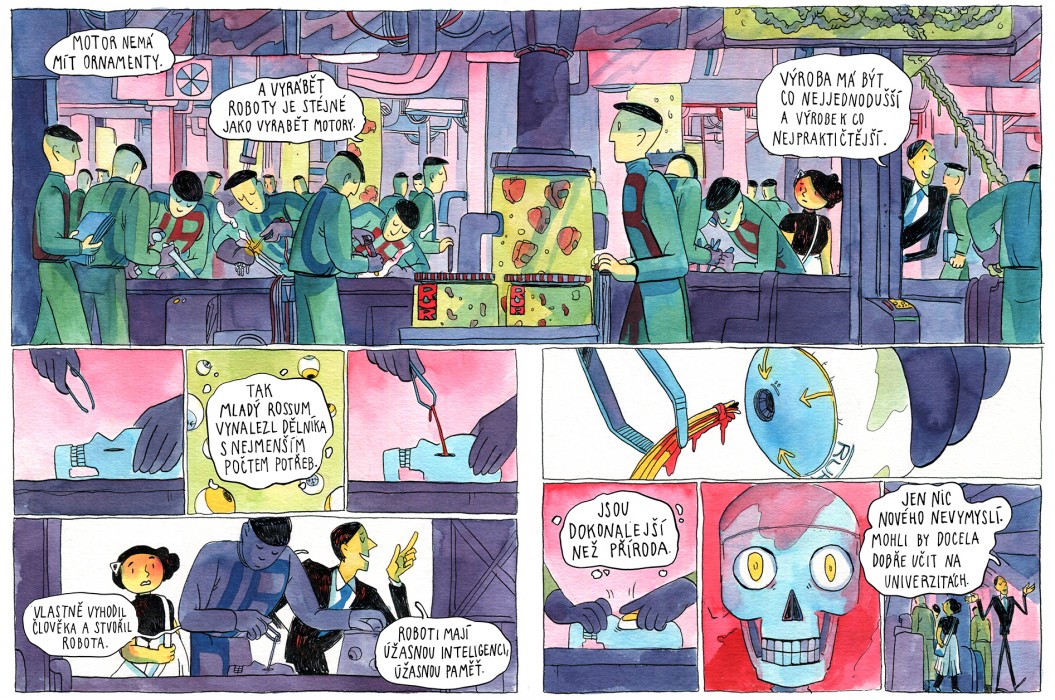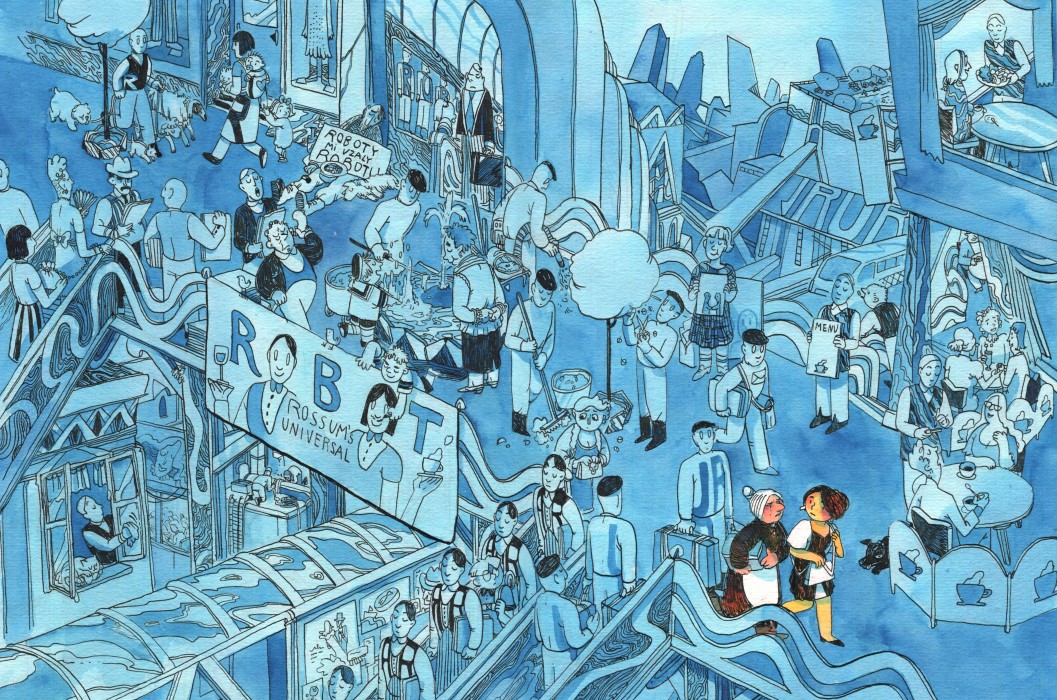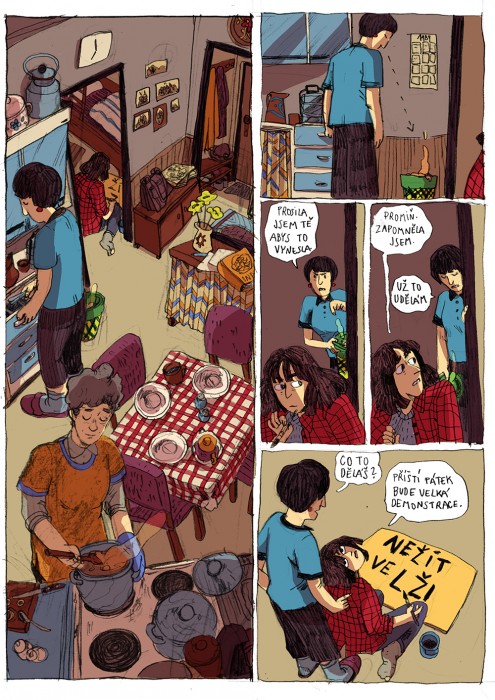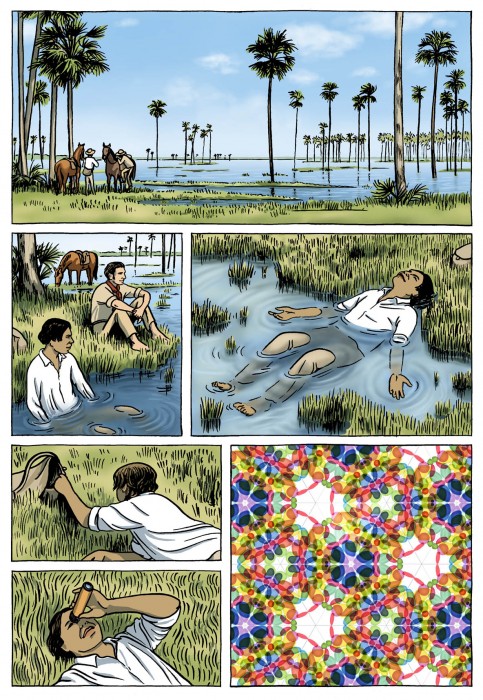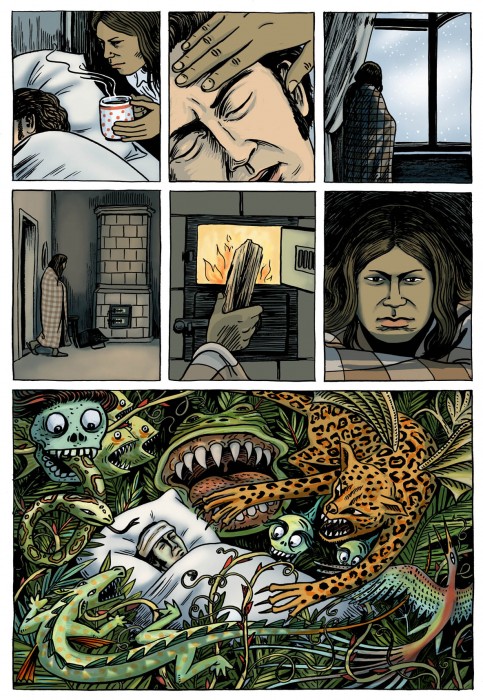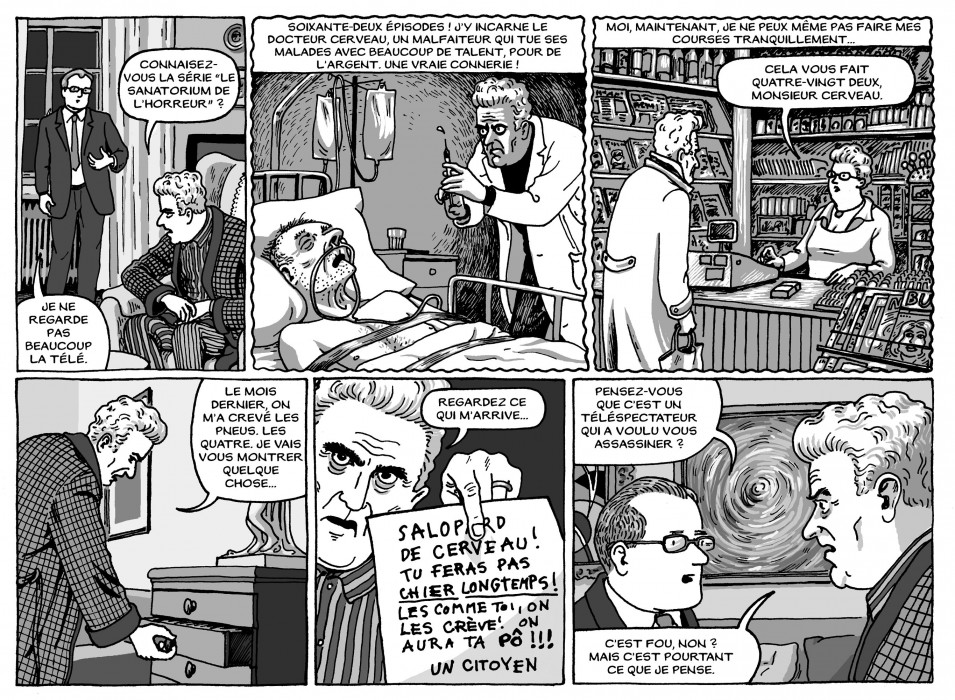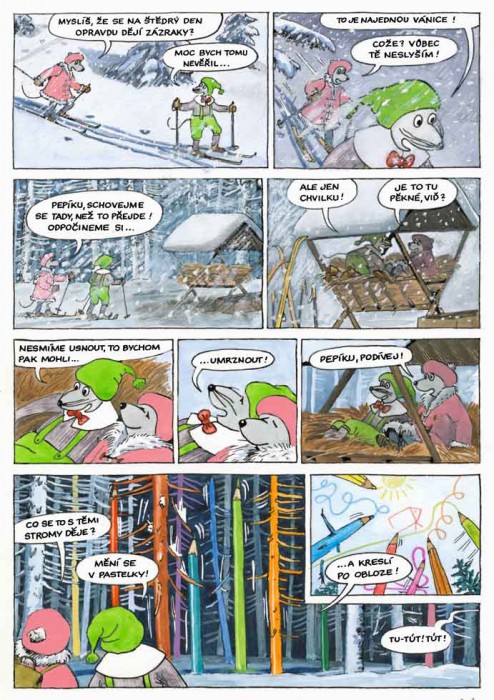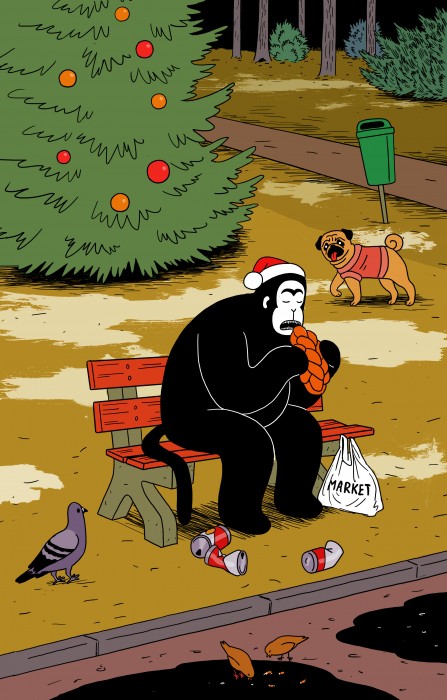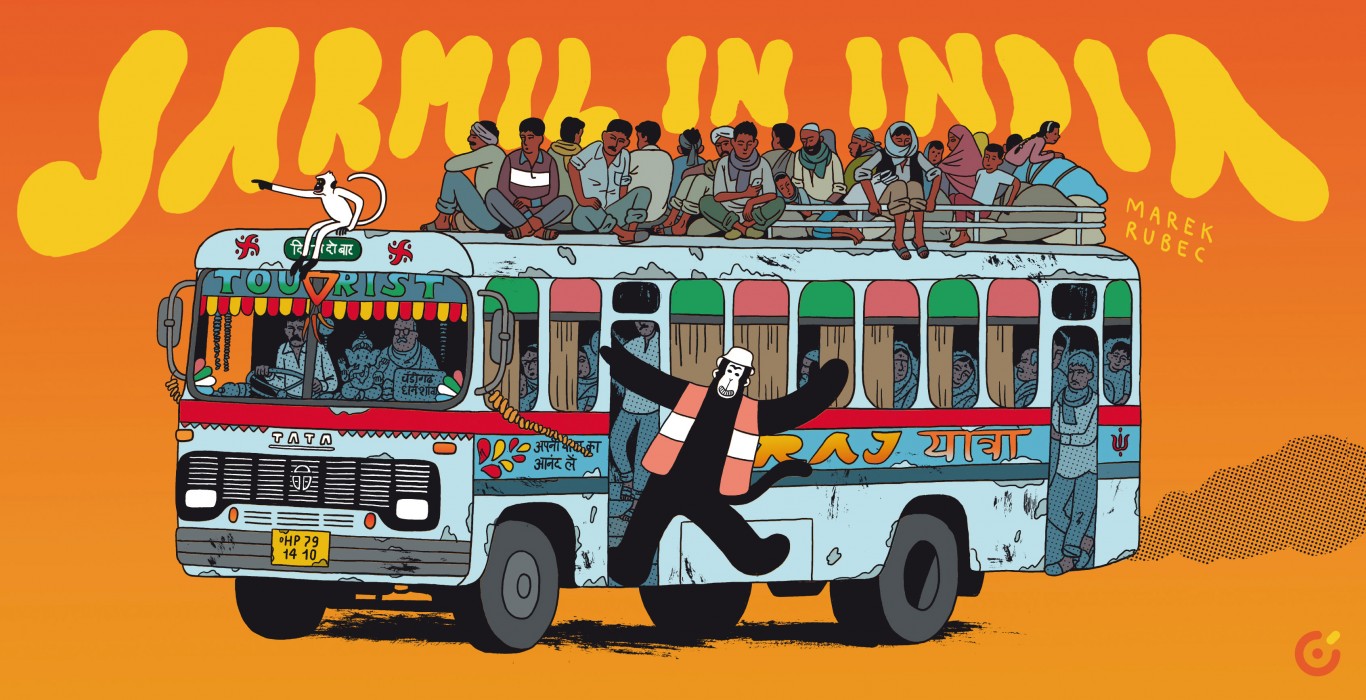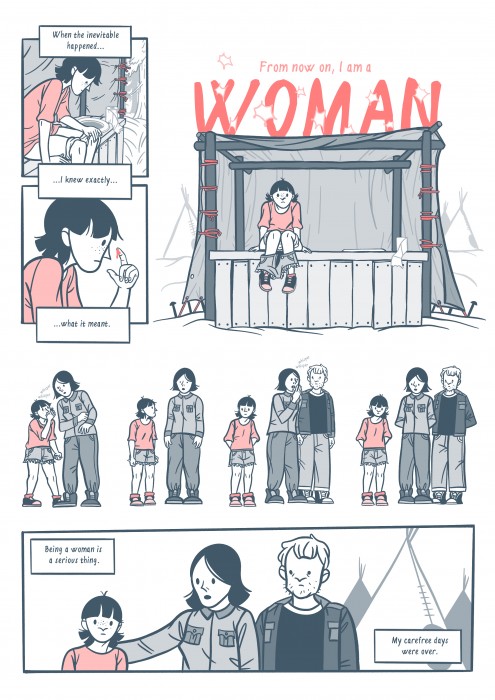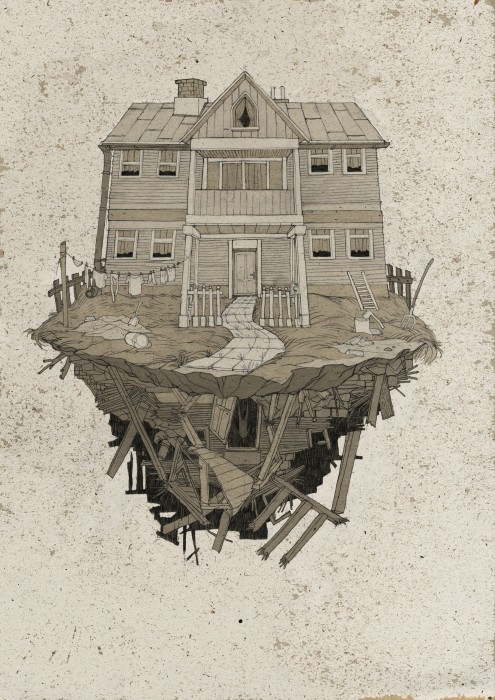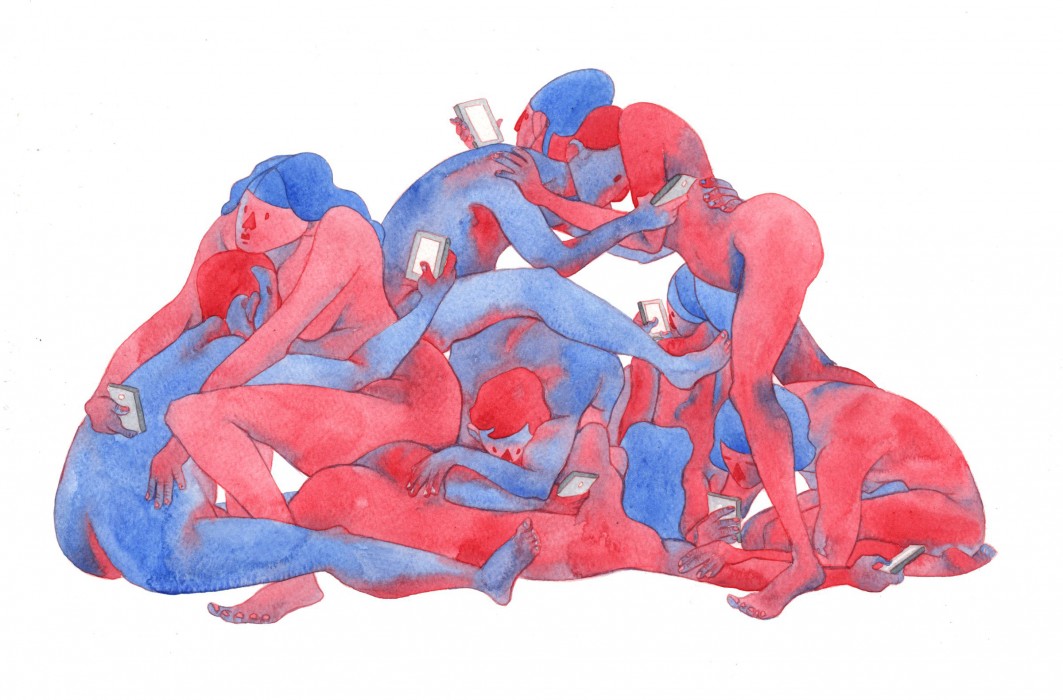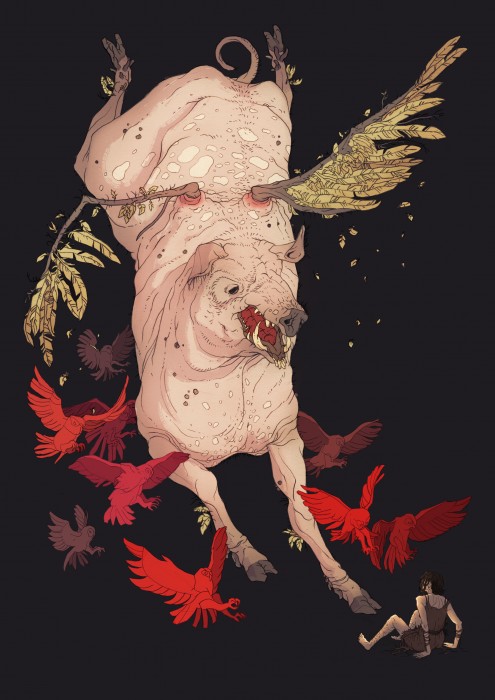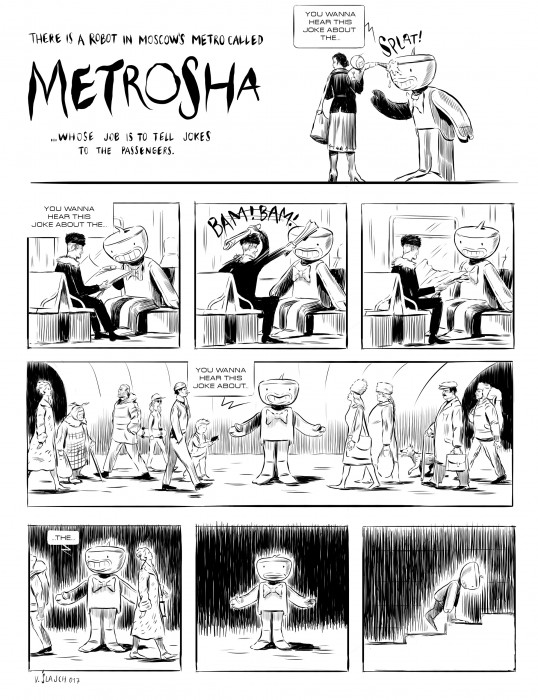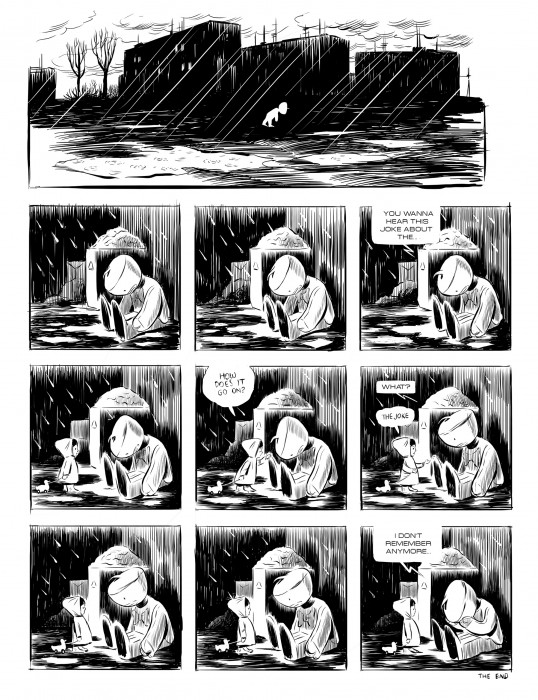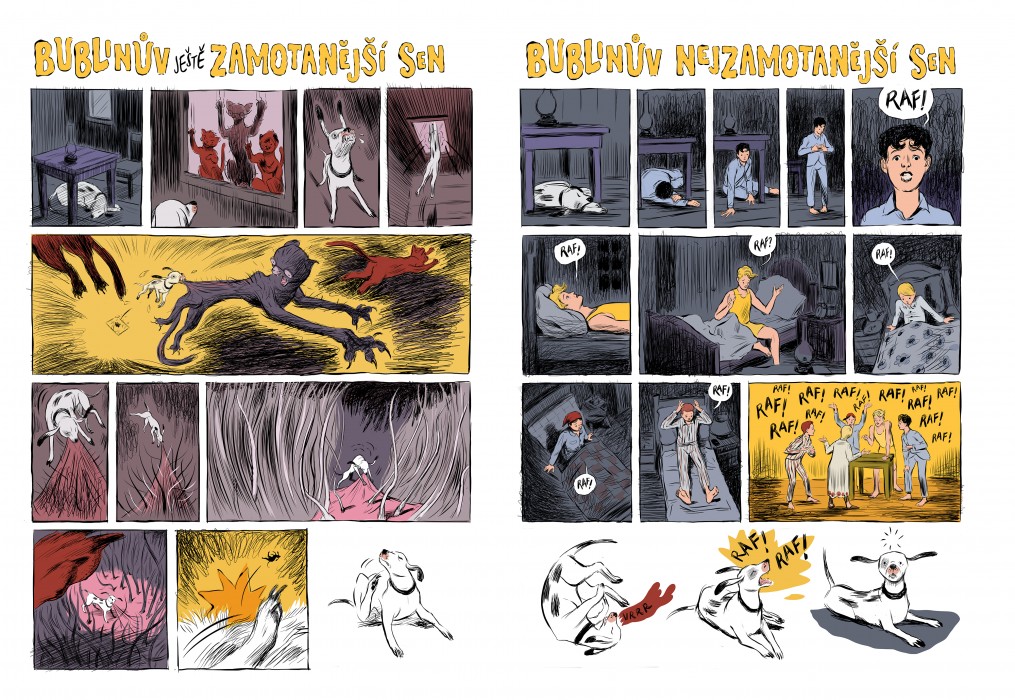 Here and Now
Contemporary Czech Comics
Monday, 10 - Saturday, 29 April 2023
Post Hall, OId Head Post Office, Sheffield Hallam University
Czech comic art is enjoying a golden age. Never before have Czech comics developed so dynamically and for so long without interference from outside the country. As a result, over the past two decades the local scene has witnessed three waves of artists who have had the opportunity to freely create and publish. despite the restrictions of the small Czech market, the local scene is more diverse than ever and is celebrating its first international successes.
This exhibition brings together leading Czech comic artists and has been curated by Pavel Kořínek and Tomáš Prokůpek. The exhibition has been organised by Czech Centres in partnership with the Institute of Czech Literature and the Moravian Museum in Brno.
We are grateful to the Lakes International Comic Art Festival for their help in bringing this exhibition to Sheffield.