Panel Discussion
High Street of Exchanges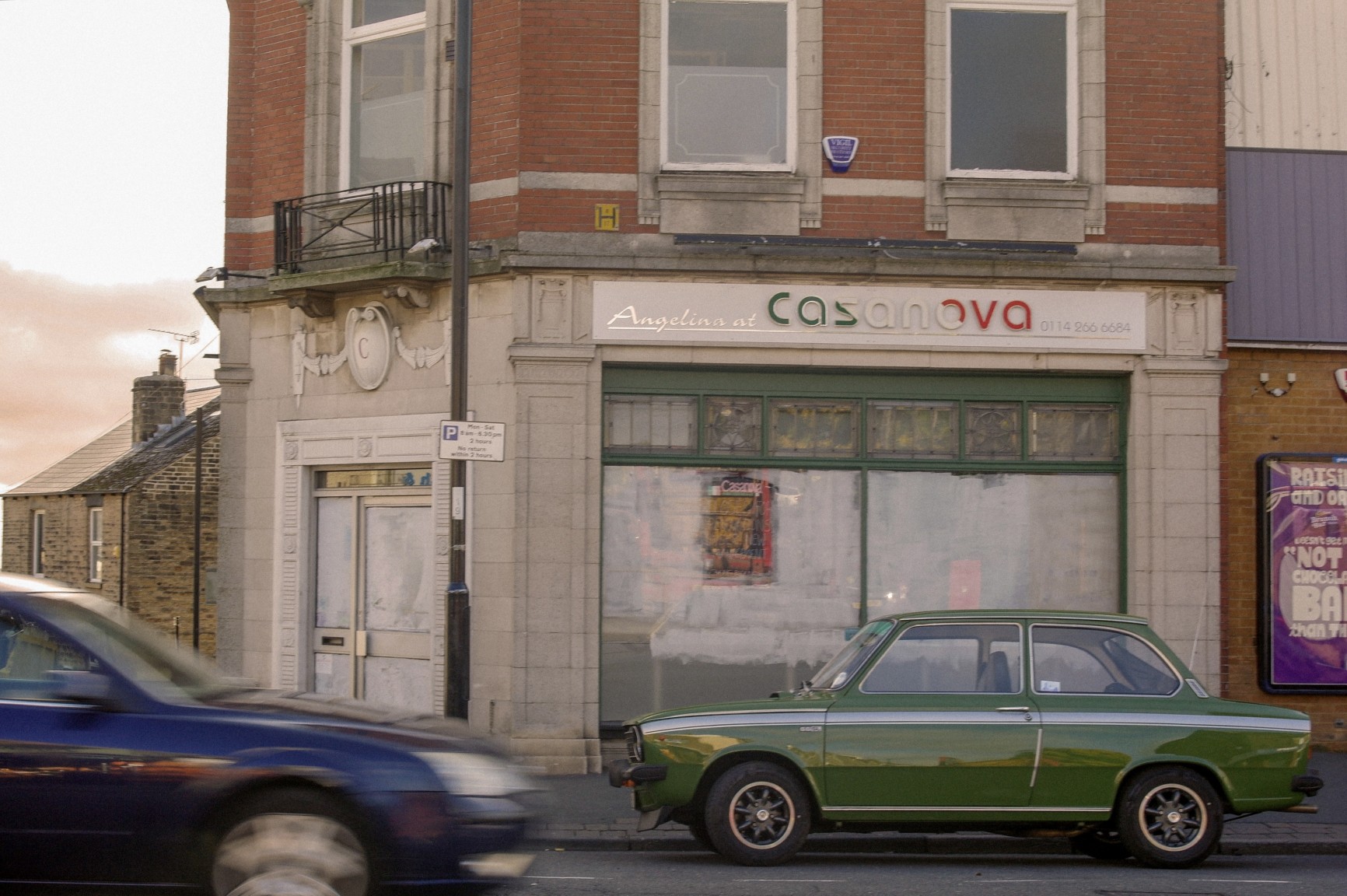 High Street of Exchanges
Panel Discussion
Tuesday, 22 November 2022
HPO, Post Hall
Join us and a panel of fantastic speakers to discuss the future of the high street and develop approaches to bringing together cutting-edge research, with local communities, Local Authorities and other stakeholders. Together we will explore the following questions:
 How can communities repurpose and revitalise neighbourhood high street spaces, and what will help them do so? What are the futures for neighbourhood high streets that support more equitable and just ways of living together, and how can we get there?  
Setting this discussion within the wider framework of exhibition and workshops, we seek to bring together people keen to act for change, informed by a strong evidence base, and connection to the needs and desires of communities. We are strongly motivated by approaches that will pay attention to questions of justice and finding better ways of living together in the face of multiple crisis.
Our Panel
Sara Gonzales 
Sara is a critical urban geographer, based at the University of Leeds, who is interested in the political and economic transformation of cities, neoliberal urban policies, gentrification and contestation. Currently I am researching the transformation of traditional retail markets and their social value. She also conducts comparative research in European and Latin American cities. She has recently completed work as the Principal Investigator on the Economic and Social Research Council project: Understanding and Enhancing the Community Value of Traditional Retail Markets in UK cities.
Immy Kaur 
Throughout her decade-long career, Immy has focused on convening and building community, the role of citizens in radical systemic change, and how we together create more democratic, distributed, open source social and civic infrastructure. She is a Co-Founder and Director of CIVIC SQUARE. CIVIC SQUARE is a public square, neighbourhood lab, and creative + participatory platform focused on regenerative civic and social infrastructure within neighbourhoods. She is also an active member of Project 00. Immy is part of the Doughnut Economics Action Lab Advisory Team, a Birmingham Hippodrome Trustee, a Birmingham Open Media (BOM) Board Member and an Inclusive Economy Partnership Board Champion, and the National Lottery Community Fund Advisory Board. Immy was a founding director of Impact Hub Birmingham, which had a mission to help build a fairer more equal and just city, through people place and open movements.
Hope Mc Gee 
Hope is currently an Associate of Public/ Practice, an organisation that places mid-career level, built environment practitioners into public sector organisations looking for new skills and expertise. Hope has extensive experience in community work combined with economic development skills in fundraising, planning, and programme administration. Her career spans technology, fashion, and social enterprise, and most recently led her to complete an MSc in Urban Economic Development at The Bartlett Development Planning Unit. Her research focus is on participatory planning and policy, addressing post-pandemic recovery, spatial justice, and developing an economic democracy framework that reimagines London's high streets through the social value of the commons.
Yvonne Witter 
Yvonne is a Health and Wellbeing Manager professional at Darnall Well Being, where she works in social prescribing, project development and community engagement. She connects climate crisis and wellbeing agenda through her activist and health work. She is also Chairperson for Peak District Mosaic, and organisation designed to get folks outdoors who may not typically feel comfortable in the countryside.  Yvonne was appointed by the Department for Environment, Food and Rural Affairs (DEFRA) as a Member of the Peak District National Park Authority.  She was named in the BBC Radio 4 Woman's Hour Power List in 2020.
Hover on an image to show project