Outreach
POP (Power of the Portfolio)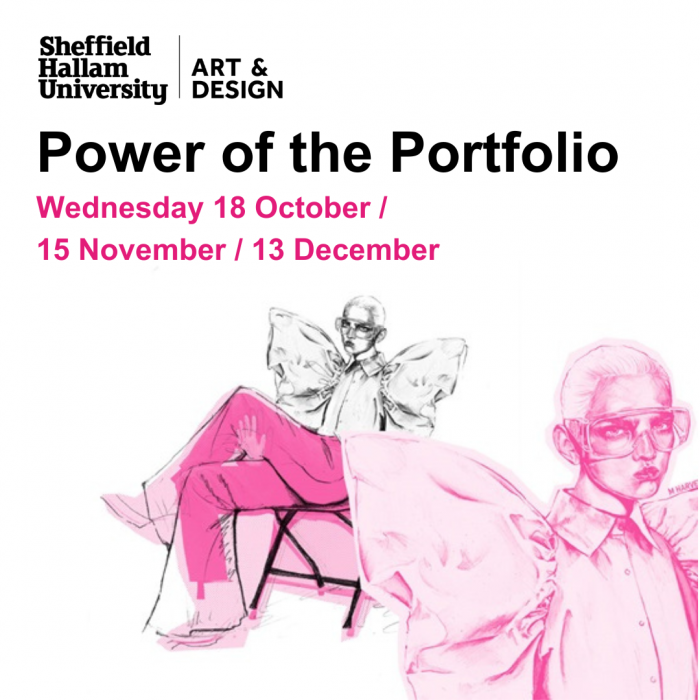 POP (Power of the Portfolio)
Wednesday, 13 December 2023
Head Post Office
Suitable for students considering applying to study Art & Design at university, the workshop will introduce students to a select variety of visual communication techniques relevant to one of the Art & Design disciplines. Students will be able to implement what they learn within their project work to build more resources and sources for inspiration, ideation, design, and to help communicate ideas effectively.
During the workshop students will:
See portfolio examples from applicants
Create portfolio pages (using provided objects, sketchbook pages and text)
Use their own work to create a page
Students will be empowered to use traditional and digital techniques to help strengthen their projects for portfolio presentation. The workshop will be created by academics to support students with their university application next year, strengthening existing project work and evidencing visual communication skills.
On completion of the workshop the students will be inspired to continue experimenting, developing and implementing techniques within their future project work.