Exhibition
Shot in Sheffield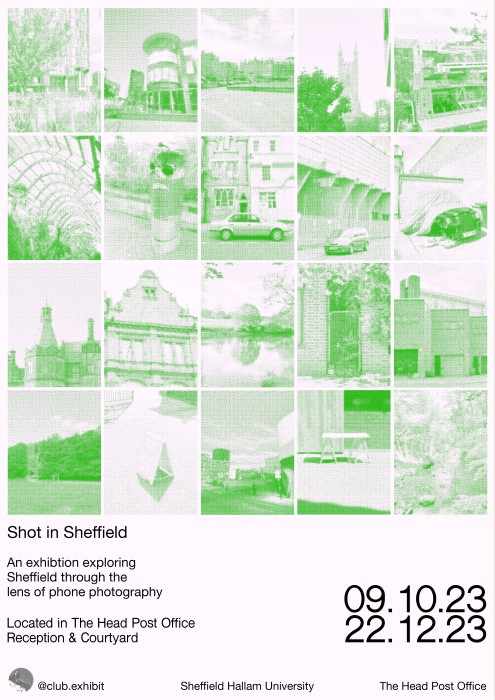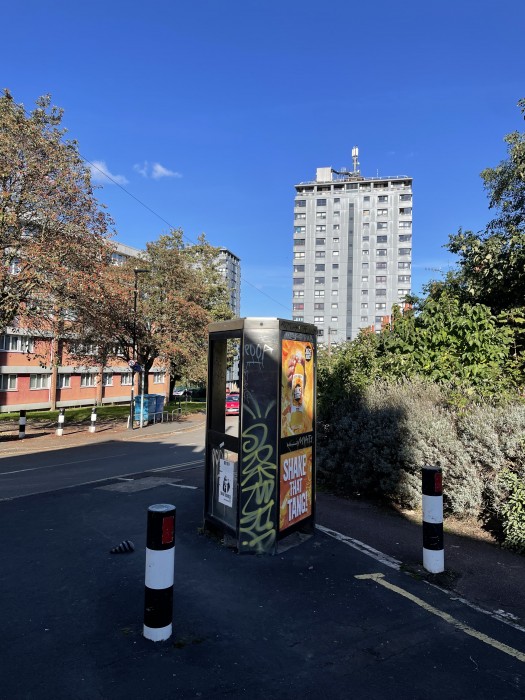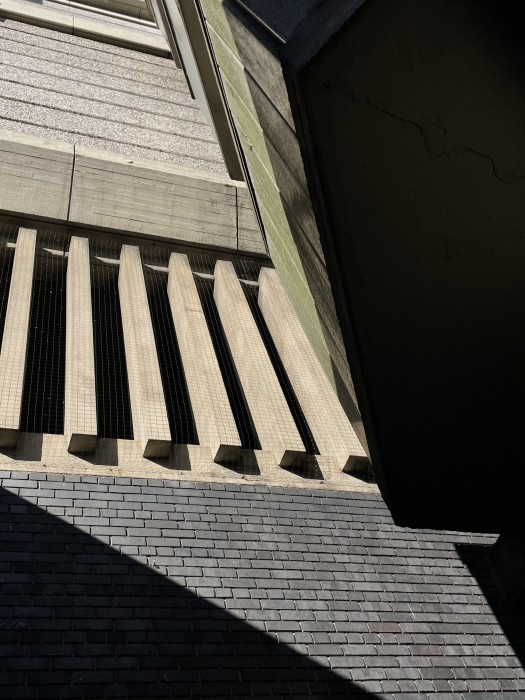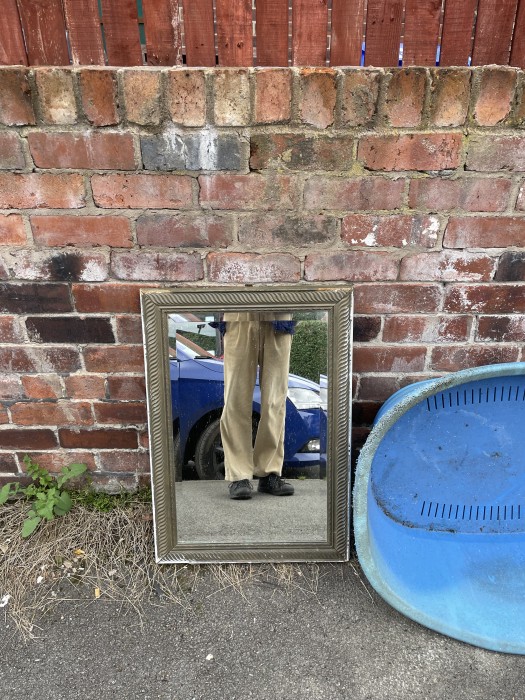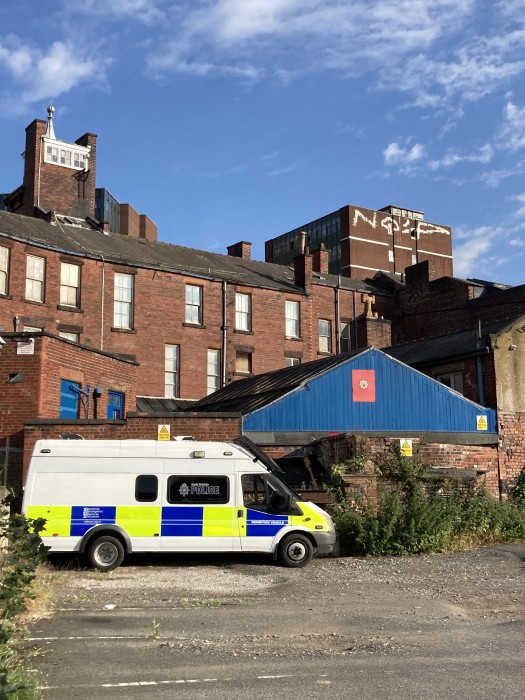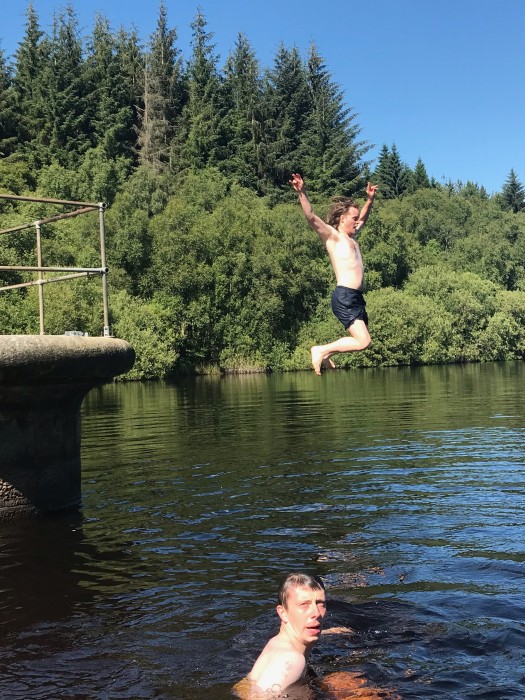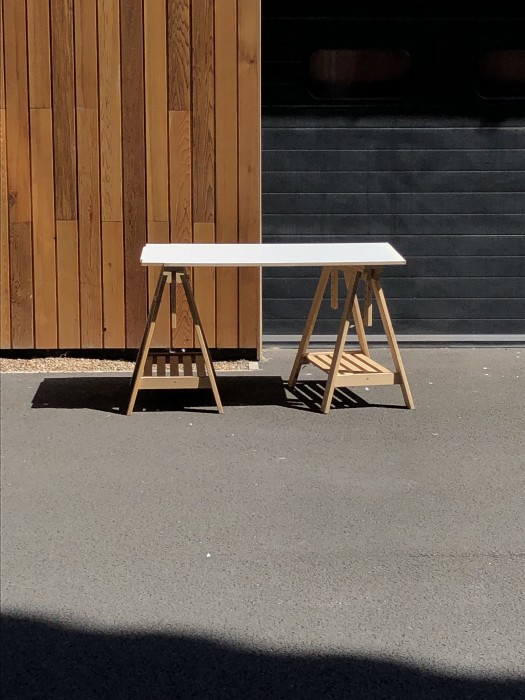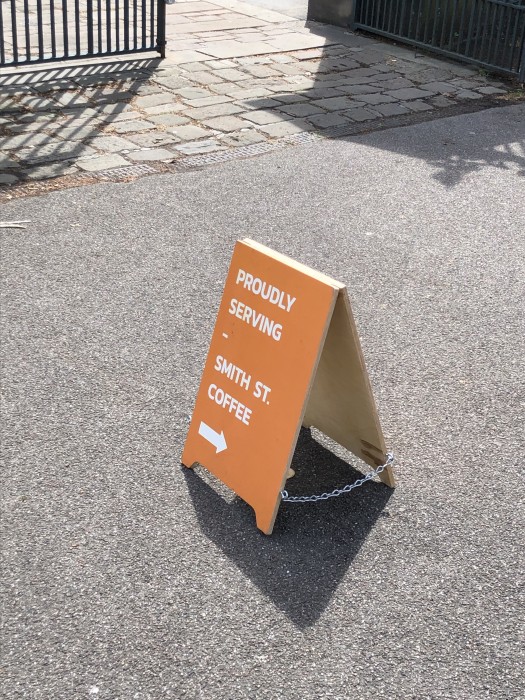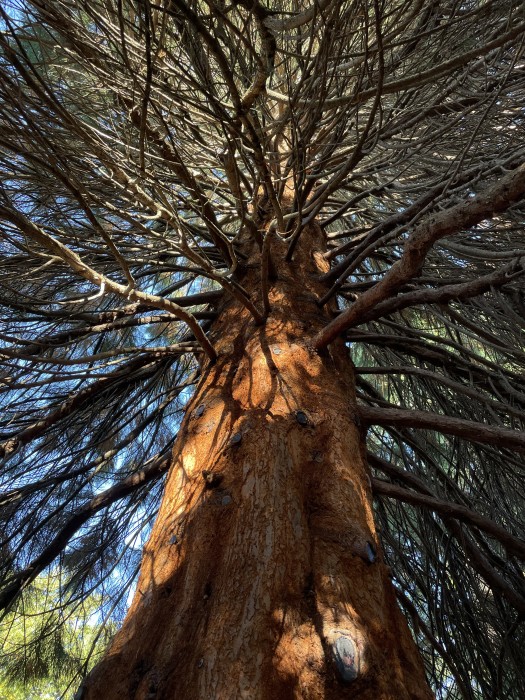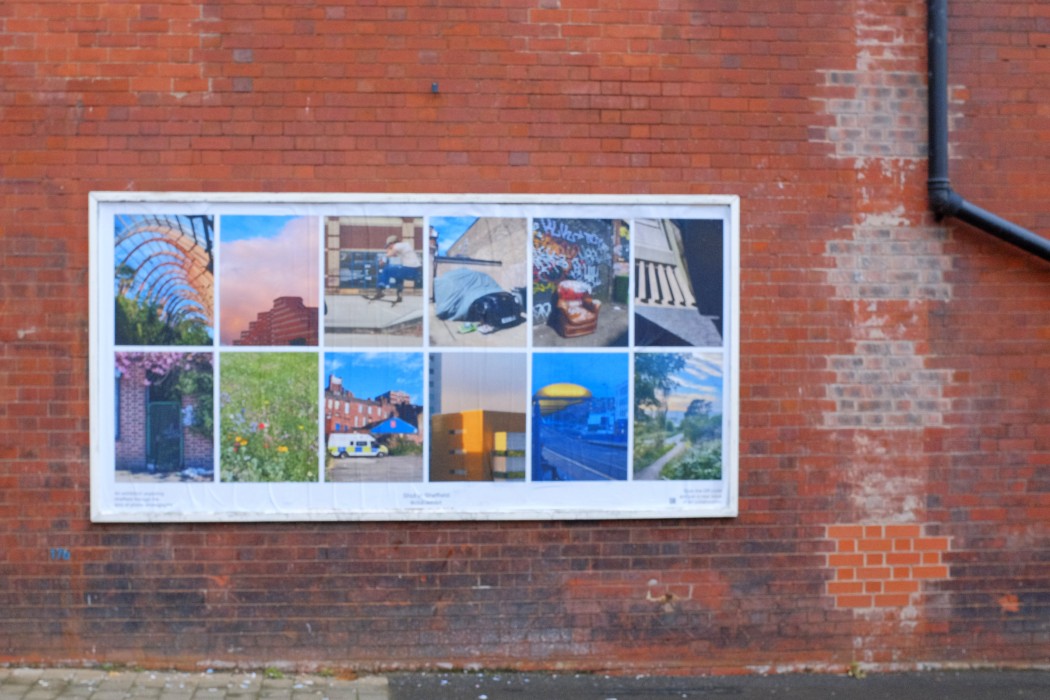 Shot in Sheffield
Exploring Sheffield through the lens of phone photography
Thursday, 9 November 2023 - Friday, 22 December 2023
HPO Reception and Courtyard
Club Exhibit presents its debut exhibition 'Shot in Sheffield'. 
Being one of the biggest commonalities amongst the public, the possession of a smartphone democratises the art of photography through the smartphone camera. Being so accessible and convenient, it makes the act of capturing an image akin to keeping a visual journal and opens a new perspective on how people perceive the environment around them. 
Inviting students to submit a photo they've taken on their smartphone, allows us to witness the daily life of Sheffield through its people, places and moments. The resulting collection of images gives us an unparalleled perspective and a personal connection to the city, freezing moments of beauty and the somewhat mundane that the casual passer-by might overlook. 
The submissions have been turned into a digital and public installation within The Head Post Office. 
Club Exhibit is a student led society that focuses on collaborative lead projects engaging students from cross-disciplines. Our mission is to collaborate as a collective on curating exhibitions, delivering workshops, engaging in discussions and taking art-focused field trips. 
Follow Club Exhibit on Instagram