Lecture Series
Transmission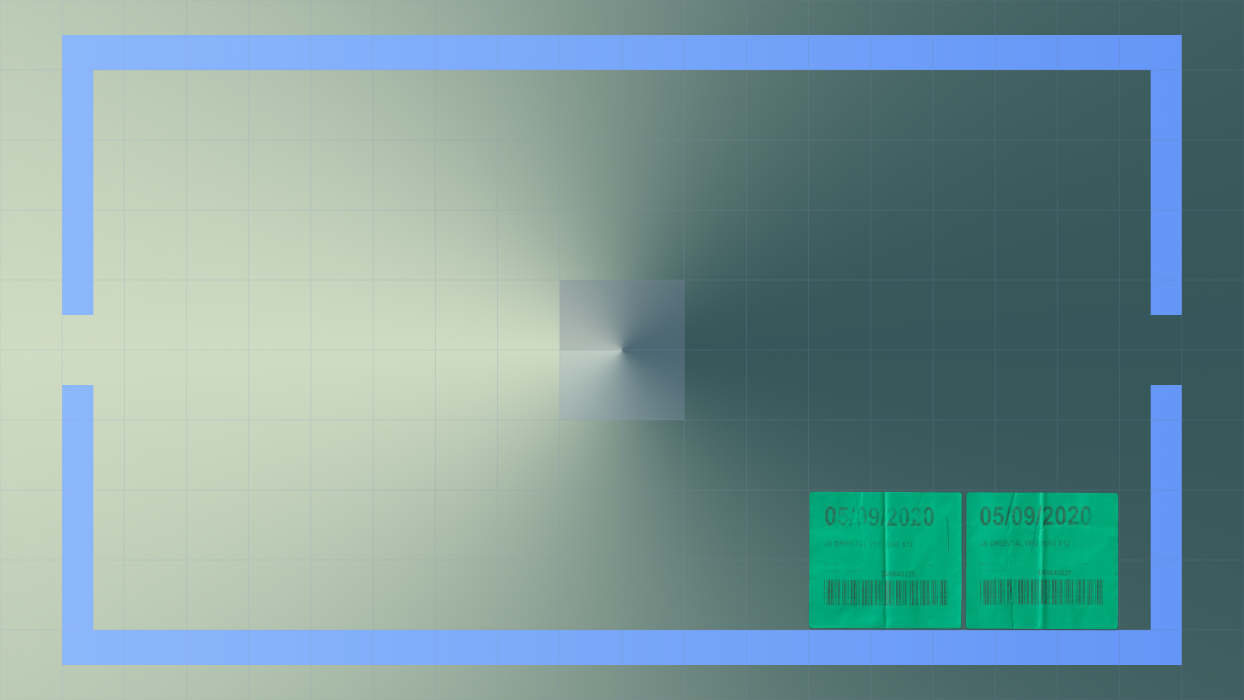 Transmission
2023-2024: What Now/What Next?
Transmission is the public talks programme organised by the BA Fine Art course in the Department of Art and Design at Sheffield Hallam University. We welcome artists, curators, writers, performers, activists, publishers and educators to the city to share their practice and to engage in dialogue about what they make, think and do. Transmission investigates the breadth of contemporary practice to reflect the diverse artistic, aesthetic, personal, cultural, intellectual, social and commercial contexts in which artists currently operate.
This year, we have invited our speakers to consider what is happening now and to advocate what could – and should – happen in future.
In this time of economic precarity and social division, we ask who gets to be an artist and how do they sustain a practice? Who is art for and what does it do? What are the conditions in which creative work happens? What opportunities do artists make and how do artists apply their practical and critical skills to different situations? What agency do artists have – collectively and as individuals – to advocate for different futures and act to make change? What is needed for artists to survive and thrive?
We ask: What now / What next?
Please get in touch if you wish to combine a visit to Transmission with a Schools and Colleges Fine Art Taster Day.
Hover on an image to show project