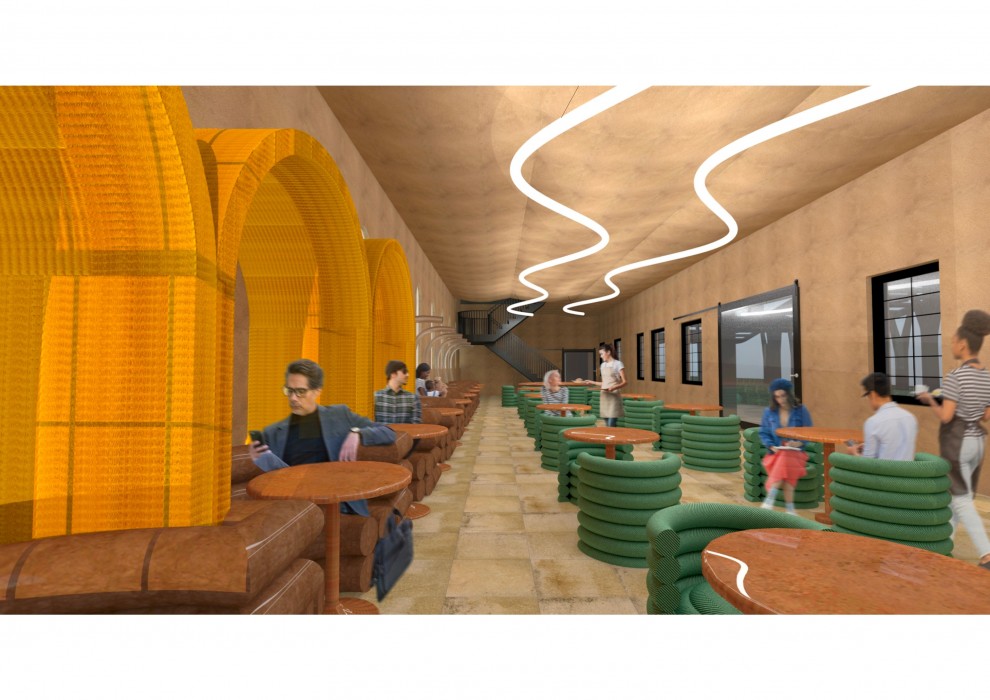 During her academic pursuits, Alicia has explored various facets of design and uncovered a genuine passion for hospitality spaces, particularly restaurants.
The aspect that truly ignites her enthusiasm is the meticulous selection of materials and finishes, coupled with the exhilaration of witnessing her digital designs come alive through 3D rendering. Being a highly people-oriented individual, she derives immense joy from engaging with others and comprehending their perspectives. It is precisely this aspect that brings her profound fulfilment in the field of Interior Architecture and Design.
By crafting spaces that cater to people's needs, she can manifest their visions and cultivate truly remarkable environments that leave a lasting impact.