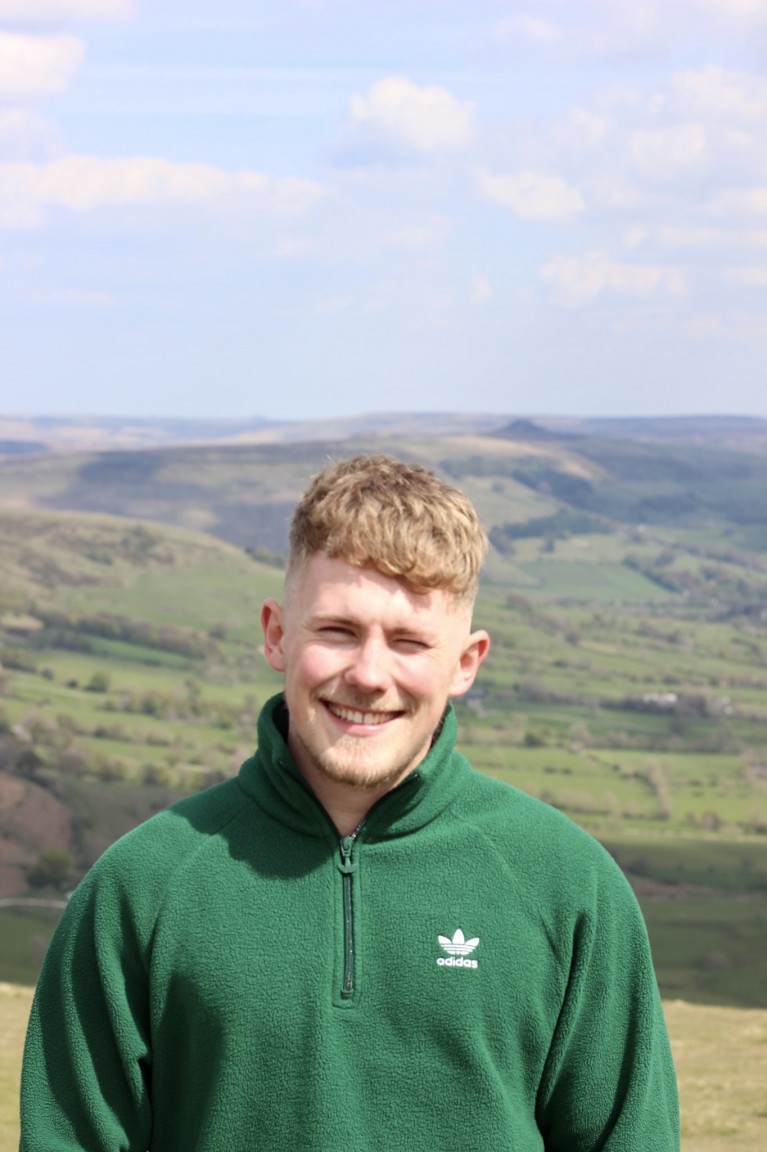 Andrew Birks studied BA Product Design at Sheffield Hallam University for three years, and in that time, has expanded his ability to research, analyse, consolidate, and synthesise a design brief. He has also worked on developing a well-rounded design response using a range of media techniques.
The Product Design course has allowed Birks to develop a range of skills and abilities and it is evident from his portfolio that he is more an innovative, than iterative, designer. Birks aim is to develop and deliver a range of design responses specifically tailored to challenge his "comfort zone".
There are many areas Birks aims to work on in industry. The latter stages of the design process, for example, which he finds particularly motivating. The creation and delivery of the final product, including branding and marketing the concept through public speaking and presentations, is an area he thoroughly enjoys.
From designing a multi-activity wristwear product for "ALPKIT", to developing "Youbrass", an online enterprise start- up designed to teach 7-10 year olds the fundamentals of playing a brass instrument, Birks' time at Sheffield Hallam has allowed him to harness, and develop a variety of design skills.