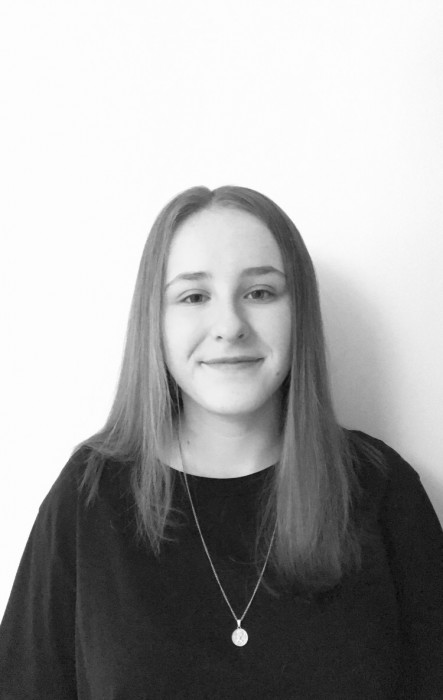 Jessica Fisher is an Interior Architect who, for her graduate project, focused on the process of dismantling, preserving, restoring, and reforming materials with the aim of pursuing the concept of circular material economies at a grassroots level. With an emphasis on observation, reflection, and dismantling, this concept was told through the story of craft and a reappraisal of methods of making and engagement with our material environment.
Fisher has freelanced for
Studio Polpo
, a social enterprise architecture practice and plans to continue to engage with different socially driven practices moving forward.