People
Mihaela Alexandrescu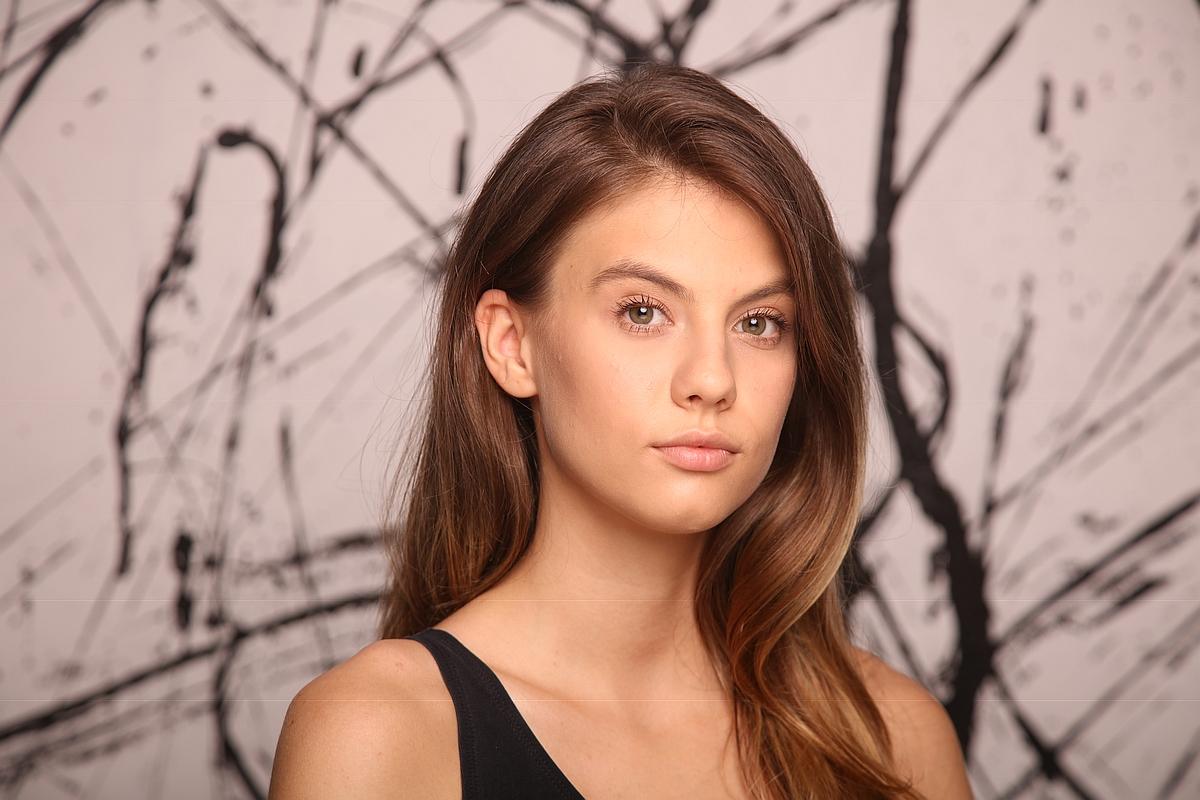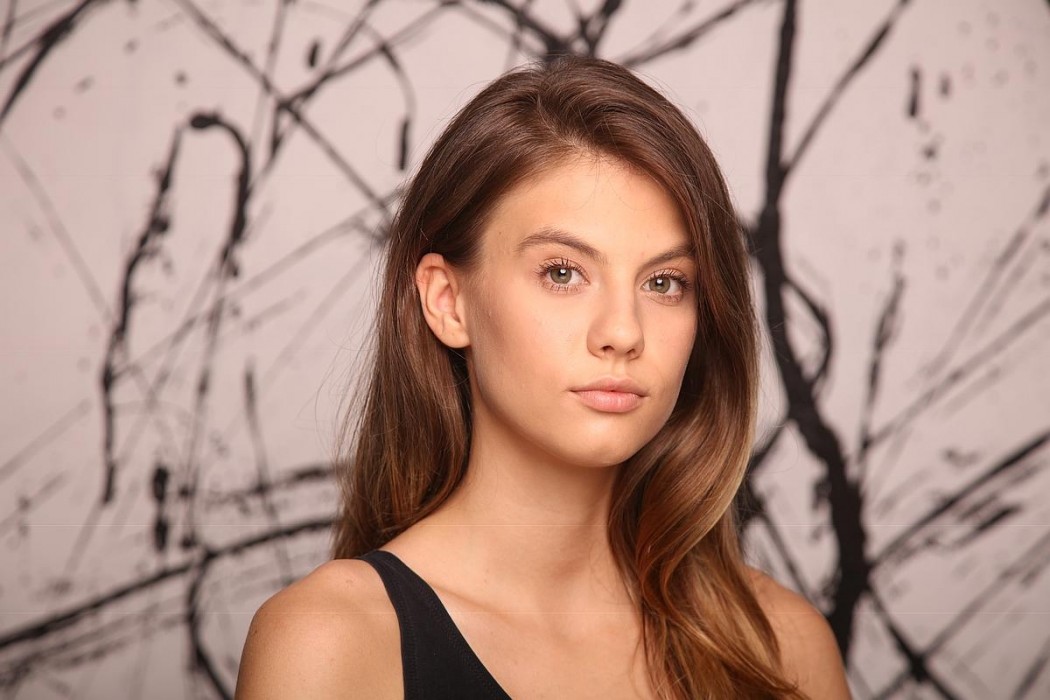 Mihaela Alexandrescu is a UI/UX designer who strives to create meaningful experiences that shape the relationship between people and technology.
As a recent BA (Hons.) Fashion Management and Communication graduate, Alexandrescu is passionate about sustainability, concept creation, branding and creative communication: "I believe good design is clean and simple, allowing the product or message to shine through."
When not working, she likes taking photos, drawing, and visiting new places.