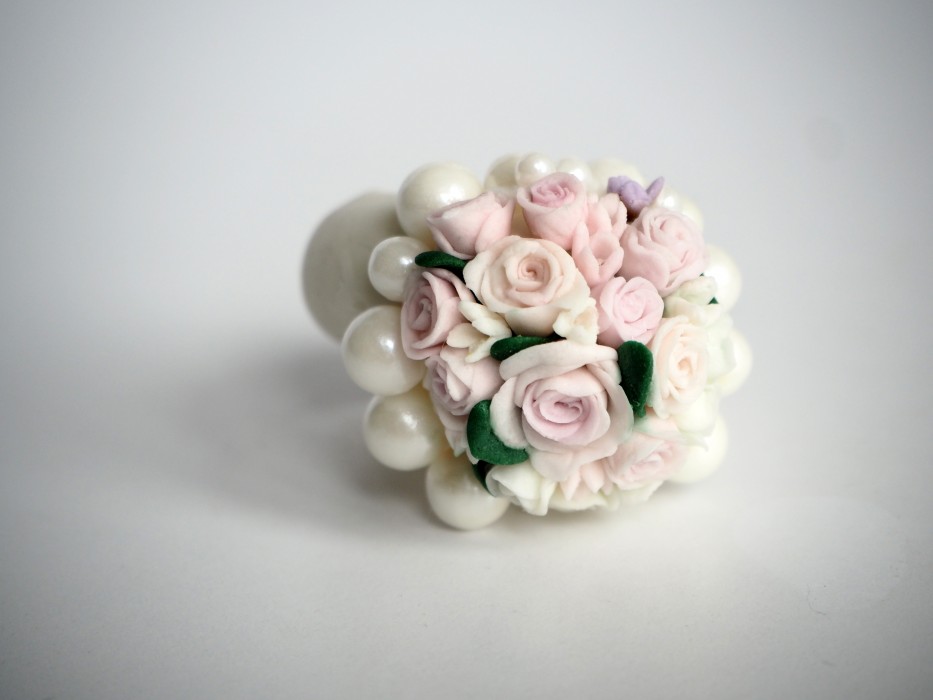 Shunshun Yang always likes to incorporate a lot of different materials into their designs. Yang thinks jewellery design has infinite possibilities, not only in image, but also in materials.

We should not be limited to a fixed choice of materials. We can give ourselves more materials to choose from through our own discoveries and even our own creations. Yang thinks doing this will make their designs different from others'. It will make it special.
Therefore, Yang will continue their material research in future study and work, and hopes to find more interesting materials to use to make more interesting designs.