Call Out
Commission Opportunity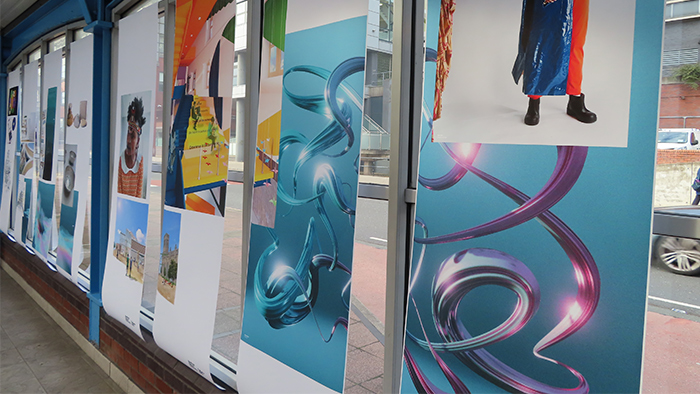 Commission Opportunity
SHU Alumni Opportunity
Sunday, 30 April 2023 - Monday, 5 June 2023
Future Now is an initiative from the College of Social Sciences and Arts at Sheffield Hallam University. As part of Future Now we are looking at the environment the college is situated in, we are also working with the Transport Interchange and SYMCA in order to improve the environment of the Interchange. This has led to considering our spaces that border with the interchange and considering the positive impact we can have.
The Transport Interchange is a significant site for visitors entering the city and moving through the space to other important city destinations. This intervention will positively enhance the environment in this neglected area of the city centre.
This project will highlight the creativity of Sheffield Hallam Alumni, alongside the environmental improvement.
For more details, download our commission brief.