Degree Show
Transformation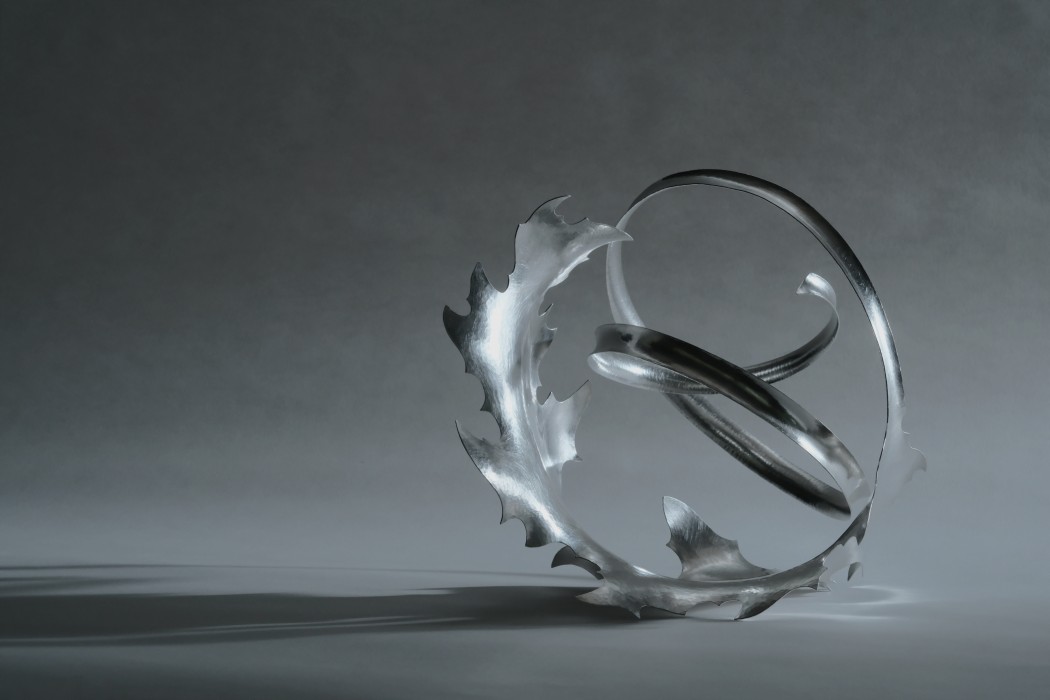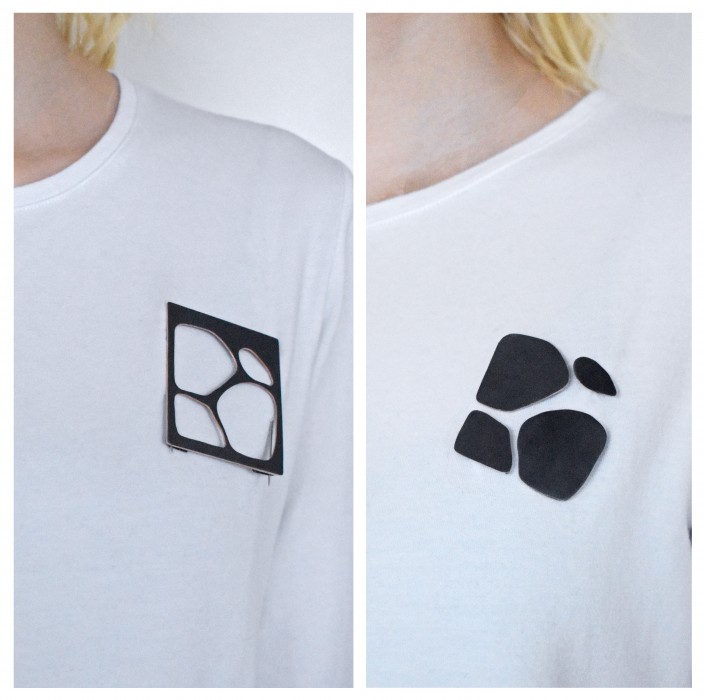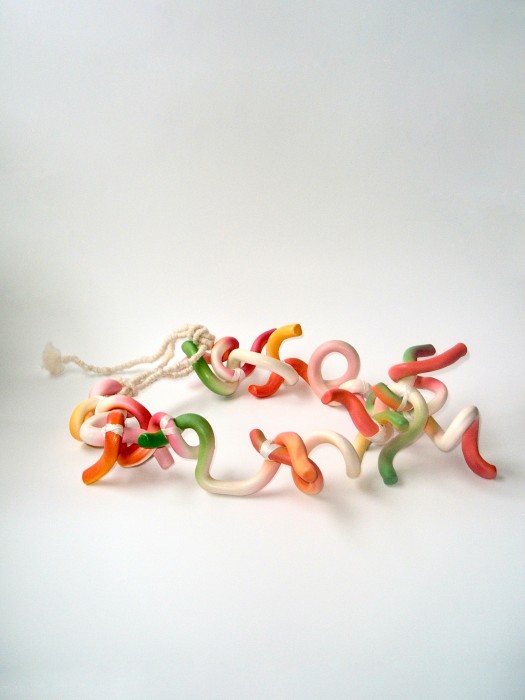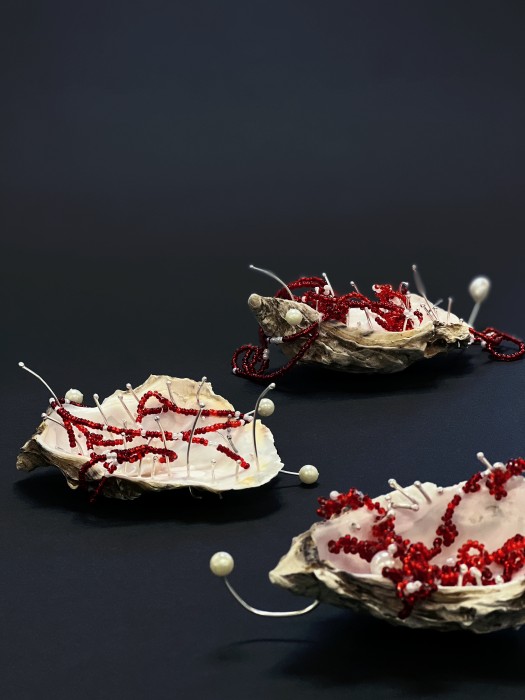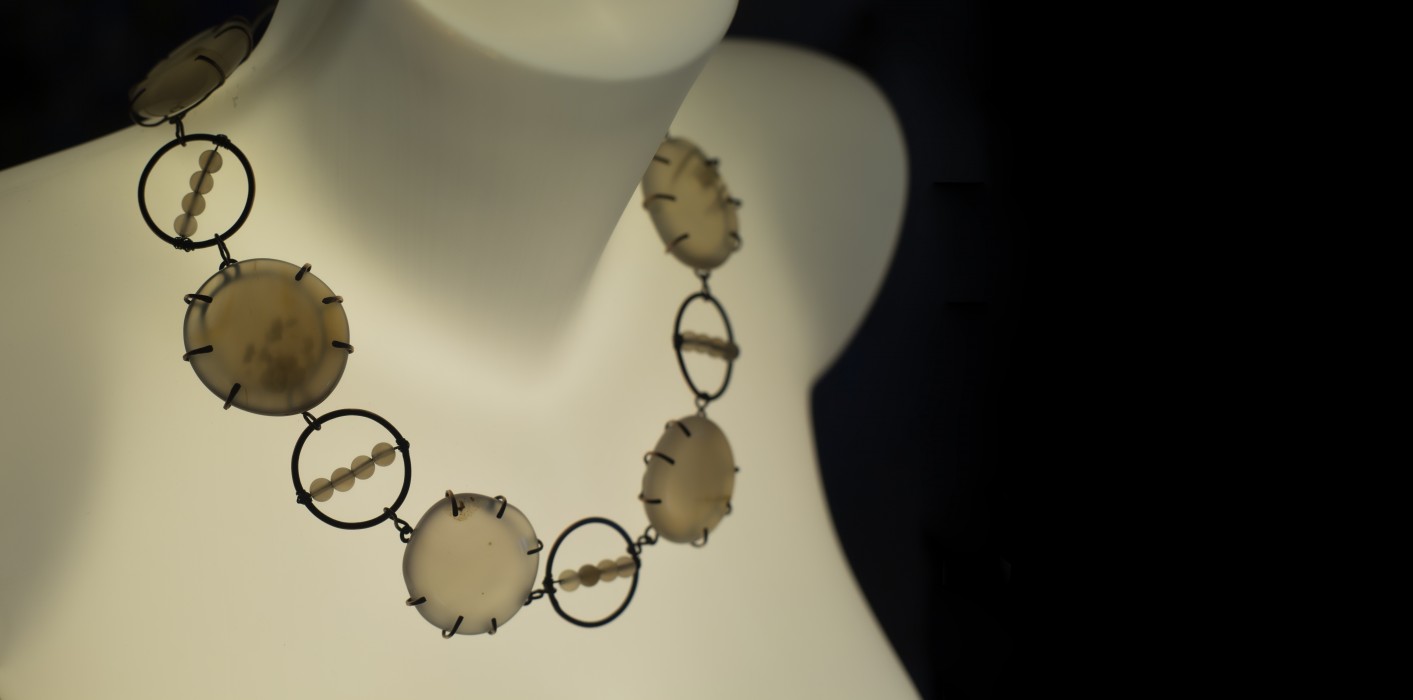 Transformation
Jewellery and Objects
Saturday, 14 January 2023 - Tuesday, 28 February 2023
Yorkshire Artspace until 17 January, continues online
Craft made objects and jewellery are some of the most powerful communication devices in existence. They allow us to define and express our social and cultural identities and tell stories of the past, the present and the future. 
In the Cultural Biography of Objects (Marshall, 1999) Gosden and Marshall present the idea that as people and objects gather time, movement, and change, they are constantly transformed, and these transformations of person and objects are tied up with each other. The notion of transformation, like alchemy, is one that has always obsessed jewellers and metalworkers. The physical and emotional agency generated through material change is powerful and profound. 
This exhibition showcases final works created by graduating students from our MA and MFA Jewellery and Metalwork courses. Critical thinking through making is at the heart of our course philosophy and through advanced research and material exploration, our students engage with the world through diverse practices. The jewellery and objects they have created are informed by a wide range of personal, social, cultural, and environmental concepts and ideas, acting as the catalyst for dialogue within and beyond the discipline. Their work builds upon traditional craft skills alongside digital technologies, exploring the boundaries of Jewellery & Metalwork through the transformation of materials and ideas.
Hover on an image to show project