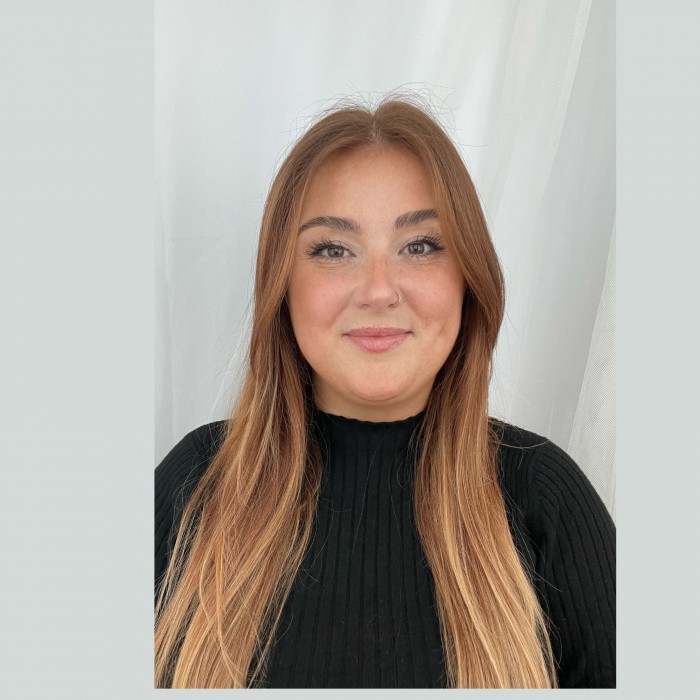 During my time studying Interior Architecture + Design I have developed an interest in landscape and urban design, my final year projects reflect this. My tutors encouraged me to explore these specialisms throughout my final year and this allowed me to plan my next steps in more detail.

My goal after completing my degree is to gain work experience in landscape and urban design, whilst completing a postgraduate degree in Landscape Architecture.

The course has helped me to develop my understanding of design, who I am as a designer, and I am excited for the future.