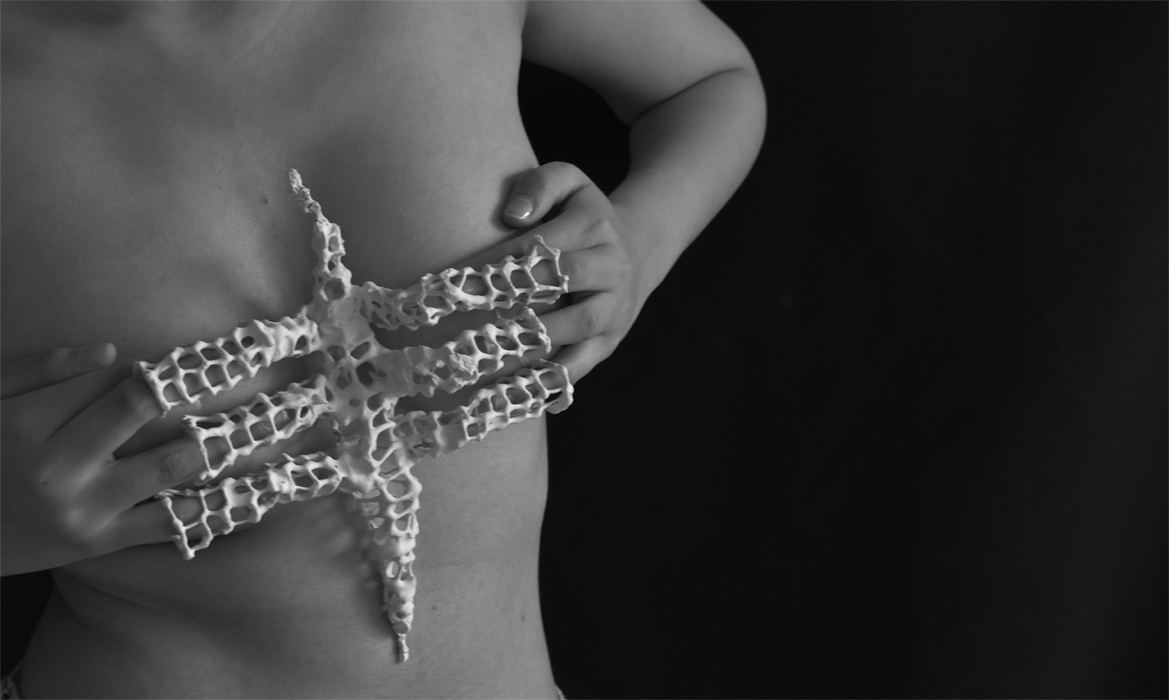 As living beings on earth, our bodies are filled with treasure.
Bones.
They are protection and support for our bodies. Why is this? The bones themselves are also protected by layers of skin and flesh, but these are fragile and easily cut or bruised. So, are our bones fragile or strong? Can it be brought to the outside of the body in the form of jewellery ?
From this inspiration, Danqiao Wang began her designs made from unconditional materials to elaborate on her understanding and appreciation of bones with their unique shapes and forms.