Discipline
Discipline
Jewellery Materials and Design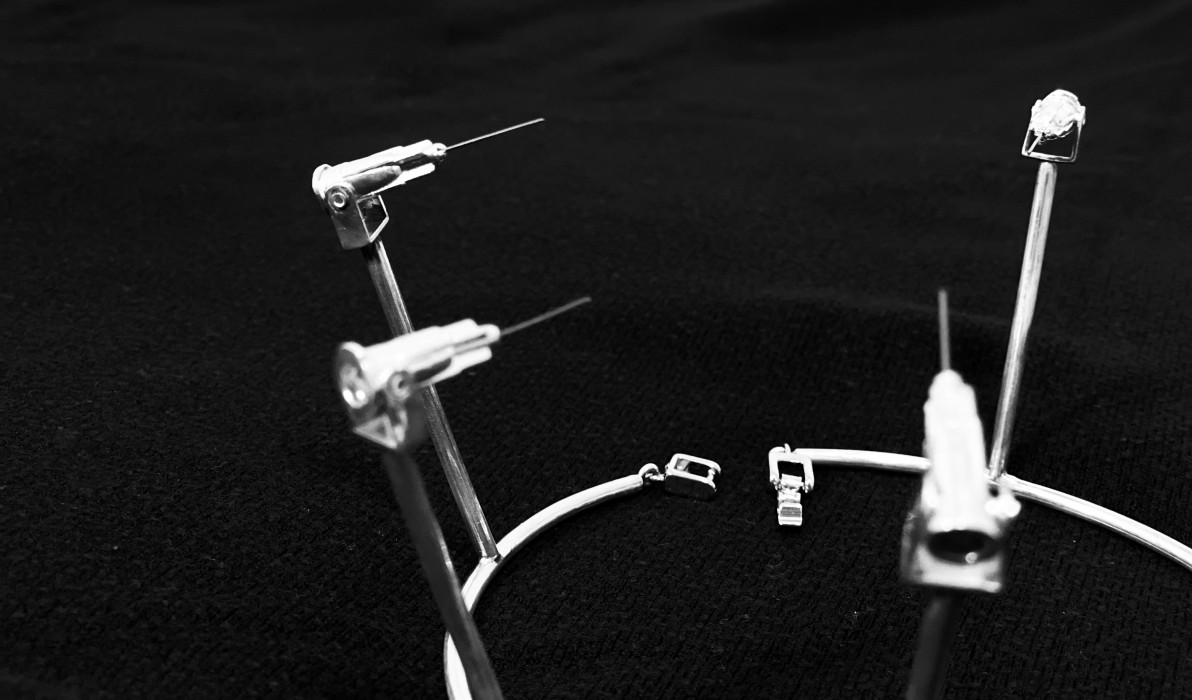 Jewellery Materials and Design
Students studying BA (Hons) Jewellery, Materials and Design receive a practice-led, research-enhanced and contemporary Art and Design School experience. Our students produce objects that range from the commercial to the speculative, the batch produced to the bespoke, and the machine made to the crafted using traditional and digital making. We are concerned with audiences and markets, provenance and narrative, as well as evolving technologies, innovation and materiality. Making is central to what we do. Our students work with multiple materials and processes, often juxtaposing unlikely materials alongside traditional precious metals, but always considering their critical stance and position in the ever-evolving disciplines of Jewellery.
Our graduates have taken a range of new and innovative directions in their work. Having demonstrated a critical, globally minded, socially conscious and collaborative approach throughout the course; they now present a rich body of projects that have depth in their contextual and theoretical approach and respond to the world we are in. They designed, outsourced, made and transformed materials to propose new and innovative ways forward.
It is with excitement that we share these projects with you. We hope that you enjoy the results of their hard work as much as we have enjoyed supporting their creative journeys.
Dr Nantia Koulidou is Senior Lecturer and Course Leader, BA Jewellery, Materials and Design