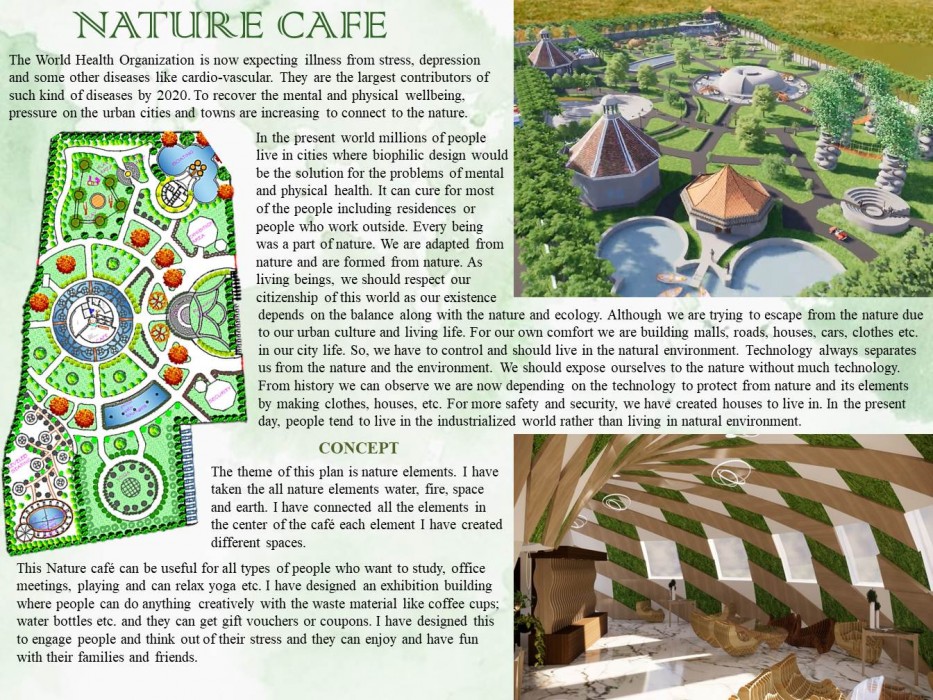 In the first phase of this MFA, Sushmanjali Konduru surveyed local people of different age groups about their connections to nature and the environment during Covid-19 and lockdown. Konduru created their branding, logo and name to create a website of their own where they could connect to people and can see their work and how they will service them. By promoting on social media Konduru got to know more people who get interested in their work and gained opportunities and positive feedback and gained confidence.
By publishing an article in local newspapers, people from Konduru's birthplace people got to know about them as a designer by publishing a local newspaper they also understood his project. Konduru has exhibited their work in Sheffield and got feedback and suggestions from different kinds of people.
Konduru got connected to this project from project 2. They were inspired by their childhood memories to design an emotional space. Konduru learned how connecting through space with our senses and space can affect mental health. Konduru researched how nature can suit a variety of people and how it can increase our health and well-being. Thus humans and nature will be connected emotionally.
Konduru believes that we have to protect and preserve nature and to improve our lives we have to give back to nature. "we have been spoiling our earth because of our negligence and polluted environment. Nature gave us karma by creating different viruses in our lives. We have to create our own lifestyle by emerging into a natural and biophilic environment. So that we can get back our good health physically and mentally".