Design MA/MFA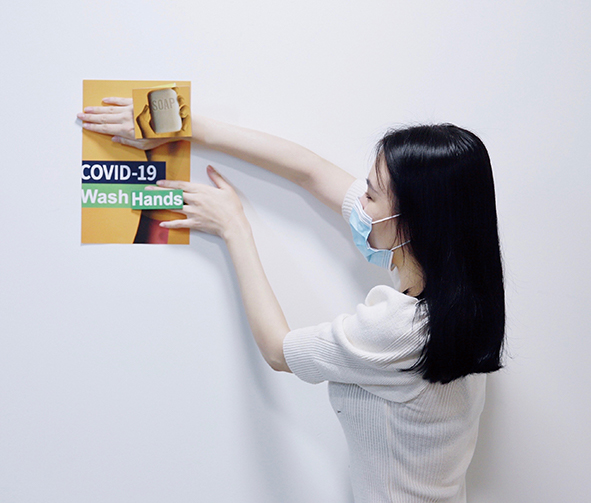 Design MA/MFA
Foreword by Maria Hanson and Mel Levick-Parkin
Our Postgraduate MA and MFA Design Programme challenges students to think differently about design. It enables them to creatively push boundaries, while developing the skills to become imaginative and versatile designers who can be observant, investigative translators. The programme encompasses the discipline courses of Fashion, Graphics, Illustration, Interaction, Interior, Jewellery & Metalwork, Packaging and Product design. Through the cross-disciplinary approach to learning we aim to develop students' understanding of the complex evolving societal issues that face designers today.
Sheffield is a post-industrial city, something students who study with us quickly recognize. Our courses provide opportunities for students to embrace the rapid developments in technology allowing them to realize complex components using 3D software, scanning, cutting and 3D printing. This is balanced with traditional approaches to design and making, with diverse materials being used to explore concepts and ideas through analytical and intuitive experimentation.
During the three semesters of study, MA Design students develop methods for research and practice, have the opportunity to work with clients and researchers on externally driven live projects and complete a self-directed major project. MFA students have a fourth semester for the external dissemination of their major project outcomes. This often takes the form of physical exhibitions but 2020 saw them embrace the challenges of non-physical modes and showcased work through a variety of online platforms and events. As a result of the MA Exhibition In Transit held in January 2020, graduate work from Jewellery & Metalwork students was selected for the GNCCF (Great Northern Contemporary Craft Fair) and showcased by the BR Gallery in China.
Our graduates progress from our courses into a diverse range of research and professional practices. In the last three years we have seen five students secure PhD places. These include a funded project supported by SHU's Lab4Living Research Centre exploring how the olfactory system within interiors can have a positive impact on the wellbeing of people with dementia and a funded place at London College of Fashion to explore bacteria as a sustainable manufacturing system and tool for material development. Graduates also establish their own business enterprises, secure design jobs with a range of companies and become specialist teachers and academics.
A students' time studying on our Postgraduate courses is transformational. We provide a safe environment within which creative risk taking can occur, networks can be built, understanding enterprise and entrepreneurship is established and friendships formed. We are delighted to see our students transit into their creative futures and we are immensely proud of what they have achieved during their short time with us.
Maria Hanson is Programme Leader: MA Design
Mel Levick-Parkin is Programme Leader: MFA Design