Fashion Design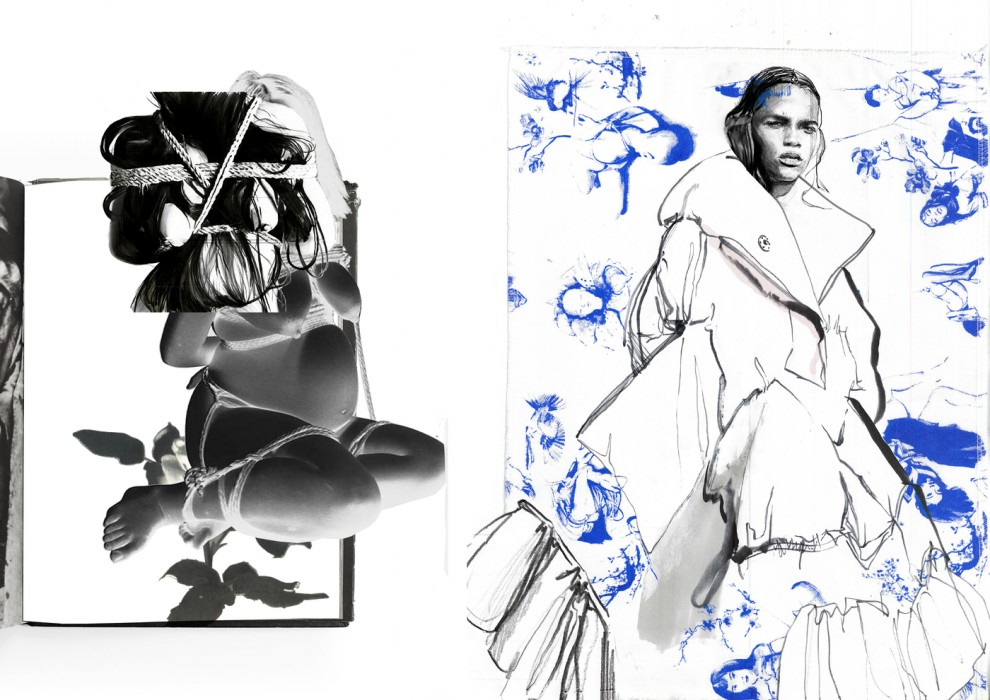 Fashion Design
Foreword by Lee Harding
The Fashion Design course aims to give students the certainty and confidence to claim their place in history and forge their way towards an everchanging industry. We encourage and nurture our students to take a stand, to visually vocalise their opinions. The student's vision is paramount and offers the viewer a formal invitation into their vision of the world.
This year we have observed the class of 2020 show resilience, adaptability and buoyancy regarding the implementation of their final projects, many returning from prestigious industry placements to the likes of Vivienne Westwood, Julien McDonald, Mother of Pearl, French Connection, Iris Van Herpen, Preen, Mackintosh, Erdem, and Fyodor Golan.  Adapting to industry practices they were able to explore closer how design is communicated to the world and through unanticipated barriers, how their design vision could still be achieved across alternative platforms.
We were excited to see students participating in a variety of national and global platforms including Charlotte Tait and Rosie Coggin-Levy being shortlisted for the Arts Thread International talent showcase sponsored by Gucci and ID online. A selection of students contributed in the online showcase with ShowStudio Class of 2020 Project, a series of digital events and talks with leading industry professionals. The British Fashion Council continued their prestigious Graduate Preview Day online and included as part of London Fashion Week, featuring a mix of interviews and work.
Students had the opportunity to show work across Graduate Fashion Foundations multiple platform events in London during September 2020. These events included a 'live' catwalk show, curated exhibition, showroom and digital portfolio presentations sponsored by Samsung. Students were also shortlisted for awards and participated in industry panelled events, that saw Victoria Batey win the Award for Best Fashion Concept, Rosie Coggin-Levy winning the GFF X KOI Footwear Competition and Lucy Golding and Emily Dunnett securing a place on the TIKTOK UK residency week.
Lee Harding is Course Leader, BA (Hons) Fashion Design