Illustration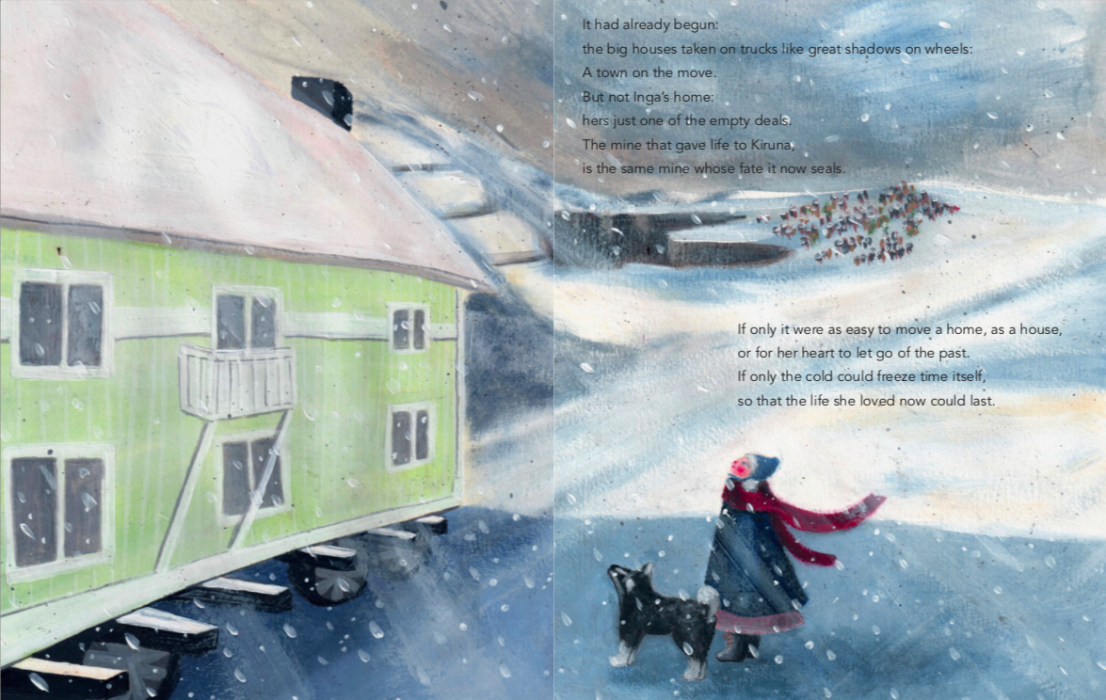 Illustration
Foreword by Frazer Hudson
The focus each year for students studying BA(Hons) Illustration at Sheffield Hallam University is the development of a personal visual language and the application of it to professional, speculative and authorial projects.
Set against this venture this year, the contextual framework of the ongoing Global pandemic has created unprecedented challenges. It is therefore humbling to witness the resolve of our students who have more than risen to this challenge to create a showcase of beautifully crafted, thoughtful and provocative Illustrated outcomes.
It is to note that illustrators have always been called upon to respond (expediently) to the context of contemporary issues, and as this year so acutely demonstrates, determine the accrued skill-sets to effectively redress the interconnected social, cultural and political frameworks and issues of the day.
On behalf of all the Illustration teaching staff we applaud the determination of our students and share the brilliant work from our class of 2021. We wish them the very best of luck and look forward to witnessing their future success alongside our other award-winning alumni.
Frazer Hudson is Course Leader, BA (Hons.) Illustration