Illustration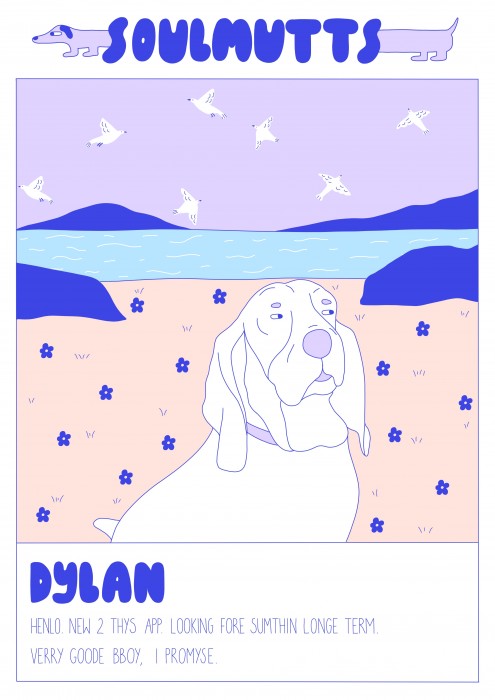 Illustration
Foreword by Frazer Hudson
Students studying on the BA(Hons) Illustration course are engaged with an 'employability infused' programme of modules which make up their programme of study.
Our students are encouraged to experiment and become critically reflective in their study, in order that they may find innovative and personal visual methodologies to apply to a number of personal & professional social, cultural, political and environmental contexts.
Reflecting on the latter part of the 2020 academic year it has been commendable to witness our graduating year group quickly adapt, (and adopt) to new 'online' provision and accommodate to the 'flux' of our 'new-normal' working circumstances – skills to embrace within the new conventions of professional contexts.
We are proud to exhibit the work of this year's graduating students and to offer a warm round of applause and to toast the bright, new professionals. We looking forward to see them blaze a trail and follow in the footsteps of our previous award-winning alumni.
Frazer Hudson is Course Leader, BA (Hons.) Illustration