Product Design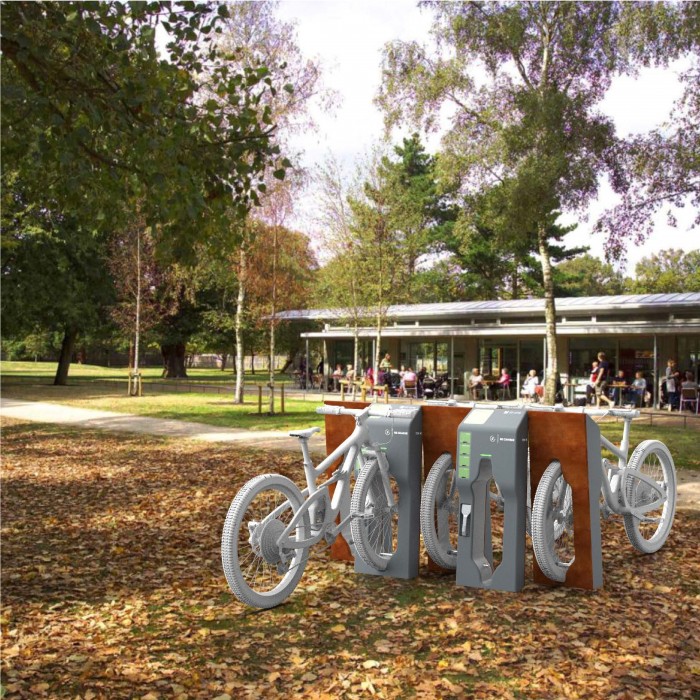 Product Design
Foreword by Mark Fisher
Rather than a solutions-focused approach to existing problems, our course encourages students to start by identifying and thoroughly investigating a broad project theme. They are trained to deploy a range of sophisticated methods and approaches to expose key insights, reframe problem spaces and highlight appropriate creative directions. They are equipped with the skills and techniques required to iterate, refine and communicate compelling design responses.
Our course recognises design as a powerful force for positive change and it is here to encourage and nurture a planet-centred and globally-engaged spirit amongst the next generation of designers. We work closely with industry partners to inform the constant development of the course and to embed live project experiences, work placements and future employment for our students. We seek opportunity through empathetic consideration of full, end-to-end product and service user experiences.
The students' final year project work represents the culmination of three or four years of study and hard work. Some have chosen to design for a specific sector of industry, such as healthcare, transport, consumer or sports products. Others have taken a more speculative approach, offering a brave but realistic vision of a more sustainable, healthier and equitable future by encouraging shifts in established conventions and consumer behaviours. All of our young designers recognise their individual responsibility to use finite resources with care.
Supported by a dedicated team of academic and technical staff, our students demonstrated exceptional determination, resourcefulness and resilience to realise the outcomes of their creative projects this year. We commend their efforts and celebrate their achievements, knowing that they are well-prepared for their next challenge, whatever and wherever it may be.
We are excited to introduce you to the Class of 2020 and we hope you enjoy the show.
Mark Fisher is Senior Lecturer, Design and Course Leader for BA (Hons) Product Design