Product Design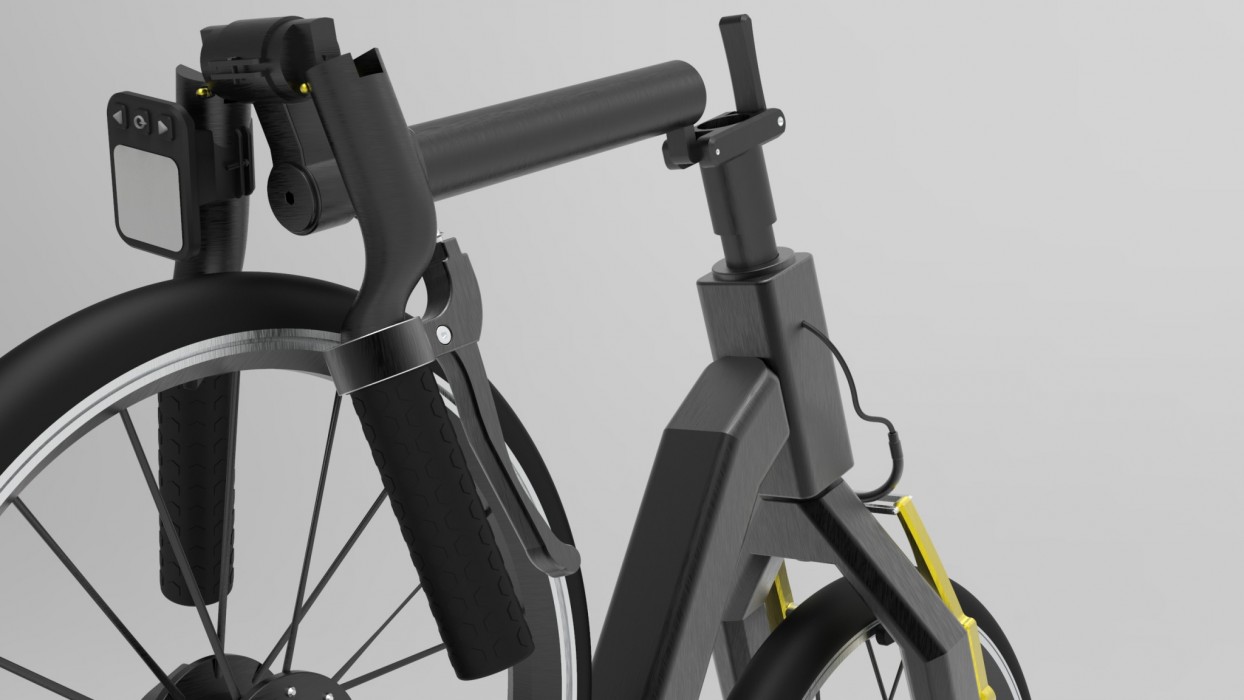 Product Design
Foreword by Mark Fisher
Our course nurtures the planet-centred and globally-engaged spirit of the next generation of designers. Now more than ever, the world needs creative minds who are motivated by opportunities for positive change and equipped to respond empathetically and resourcefully.
Understandably, this year many of our students felt the need to respond. Some sought inspiration through exploring materiality and the opportunity to minimise waste through material re-use without aesthetic compromise. Others identified rich user-insights and responded by developing product and service solutions to complex health and wellness issues. A number of our designers have navigated imagined futures informed by data trends and signals of change, disrupting conventions and in some cases using design to highlight the need for a response to avoid dystopia.
On behalf of the course team, I'd like to congratulate each and every one of our graduating class of 2021 as we share the creative outputs of their resourcefulness, determination and resilience. We wish you all continued success in your future careers and hope you will stay in touch and keep us updated on your progress as alumni and friends.
Mark Fisher is Course Leader for BA (Hons) Product Design