Interior Architecture and Design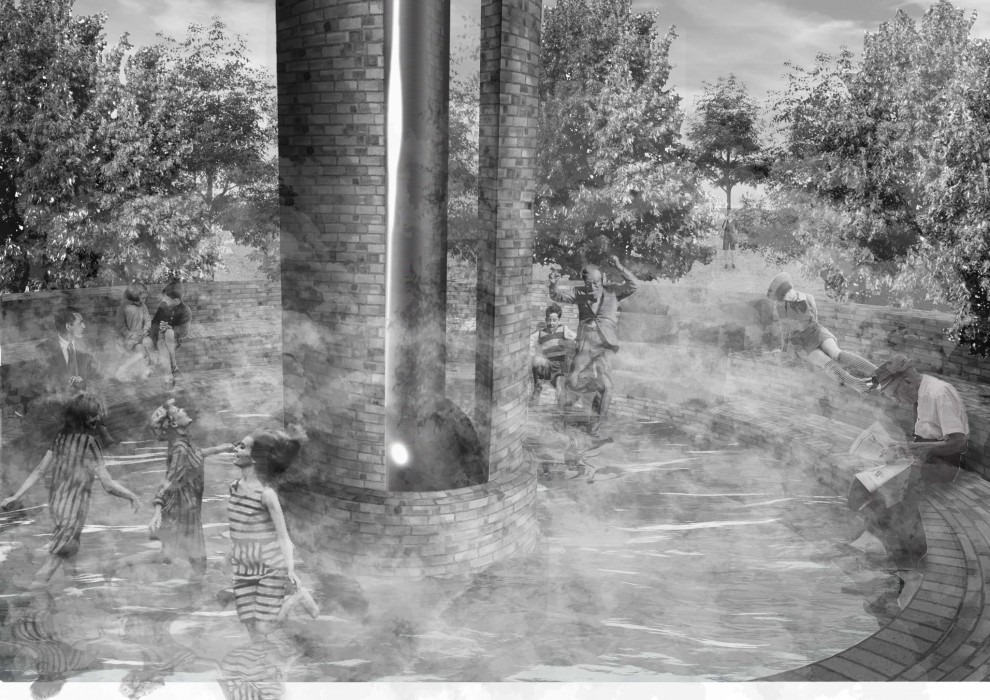 Interior Architecture and Design
Foreword by Tony Broomhead
The Interior Architecture and Design course is developed to enable students to have a competent understanding of the re-use and re-appropriation of existing buildings and space. The programme of study provides an informed, challenging and supportive environment in which students can intellectually and creatively develop ideas and technical abilities within interior architecture and design.
The course embraces a wide range of design outputs, from project proposals to physical models and artefacts. Through this exploration students can engage with various aspects of interior architecture and design. Socially driven community projects enable students to explore real life challenges such as homelessness. While our links with commercial partners offer opportunities for students to work on live external briefs.
The graduates of 2021 developed a broad range of design projects centred around post-industrial buildings in the heart of Sheffield. The students engaged with the historic settings and the wider context to produce sophisticated architectural solutions that gave new life to underused parts of the city. The cohort showed great skill, professionalism and a sense of community in how they adapted to the changing circumstances of the year and embraced new ways of learning, continuing to be creative and thoughtful. The diversity and quality of design work produced this year is a testament to their commitment to Interior Architecture and Design and pushing the boundaries of the subject.   
Tony Broomhead is Course Leader, Interior Architecture and Design